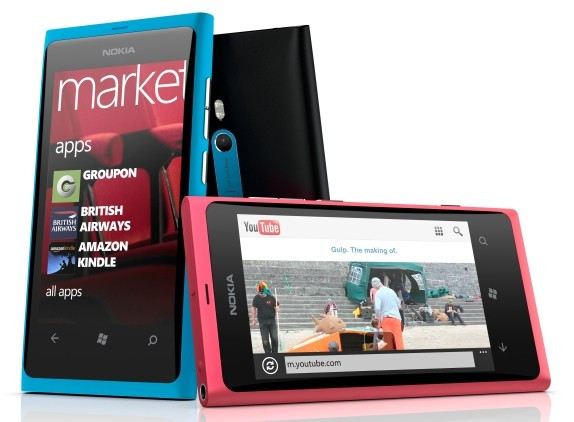 With just one month to go until Christmas and sales in full swing, getting a free Xbox Kinect with the new Nokia Lumia 800 is one of the best deals we have found so far.
Mobile phone stores are keener than ever to offer free incentives with their contracts and freebies range from iPods and sat navs, to gift vouchers and Xbox Kinect systems.
Giving away free gifts with mobile phone contracts is nothing new. Over the years, we've seen free PlayStation 3s, Amazon Kindles and PlayStation Portables. Now one retailer is offering a free Xbox Kinect with the Nokia Lumia 800 on a £34.80 contract.
The contract, 24 months with T-Mobile, includes 1,200 minutes and unlimited texts with a free Lumia 800. While the contract may be beaten by others elsewhere, the inclusion of a free smartphone and Kinect is an attractive incentive.
Elsewhere, we've also found a Vodafone deal that offers the Lumia 800 for free on a 24-month, £36 contract and throws in a 3G Amazon Kindle keyboard for free. The plan includes 600 minutes, unlimited texts and 500mb of data per month, along with the free phone and Kindle - which normally retails for £149.
So if you're looking for Christmas presents for your tech-loving friends, then we suggest hunting around the mobile phone stores for freebies.