Photos of environmental activists blocking railway in Germany to prevent coal deliveries
Environmental activists took part in a three-day protest at the Welzow Sued open-pit coal mine in Welzow, Germany. They demanded an end to the use of coal for energy production and the adoption of renewable energy in its place.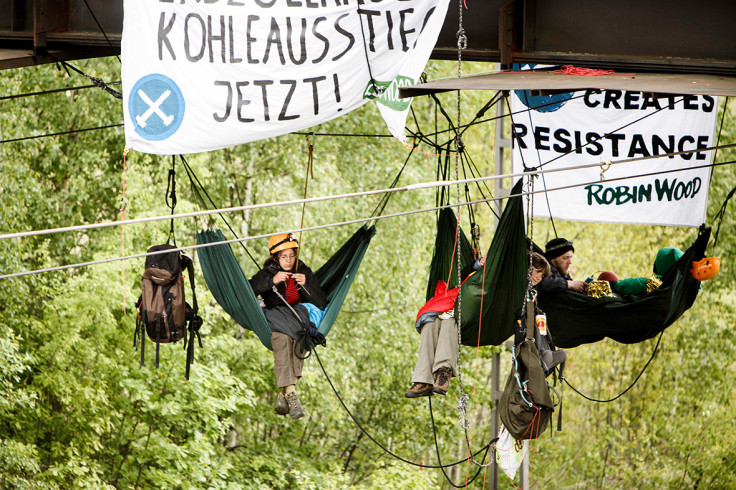 The protests, which began on 13 May, were organised by environmental groups Klimatecamp (Climate Camp) Ende Gelaende (Here and No Further) and Robin Wood, who suspended themselves from railway bridges in protest against the operation of the mine. Many held up flags reading "Burn Border, Not Coal" as hundreds of people occupied the railway line. Two protesters were injured during the police operation, while over 100 were arrested.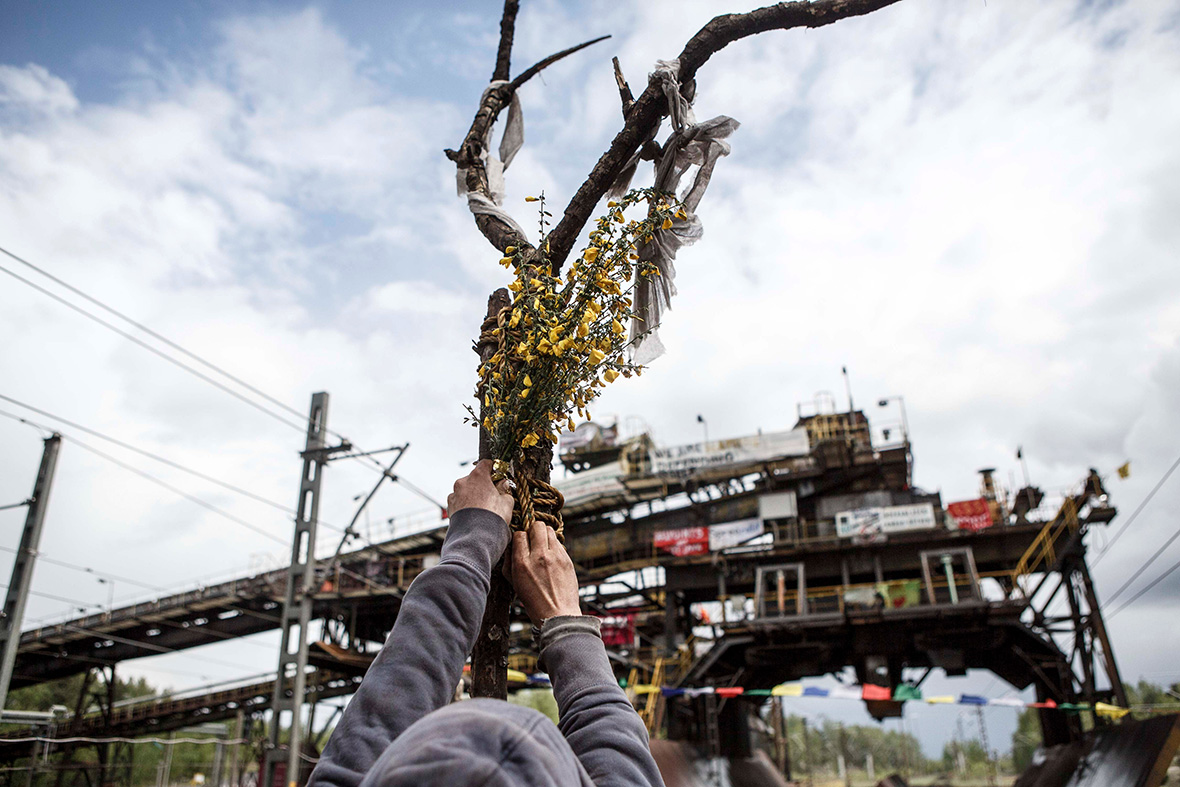 The Welzoe Sued mine is operated by Swedish company Vattenfall and is in the process of being sold to the Czech company Energetický a Průmyslový Holding (EPH). It considered a major source of carbon emissions that are contributing to climate change. Vattenfall has since filed a complaint against the environmentalists with the police in Cottbus that included claims of a breach of the peace and assault. According to sources 500 of the 2,000 participants spent the night at the mine.
Vattenfall later confirmed that the protesters managed to prevent some of the coal deliveries from arriving at Schwarze Pumpe, forcing the plant to reduce its output.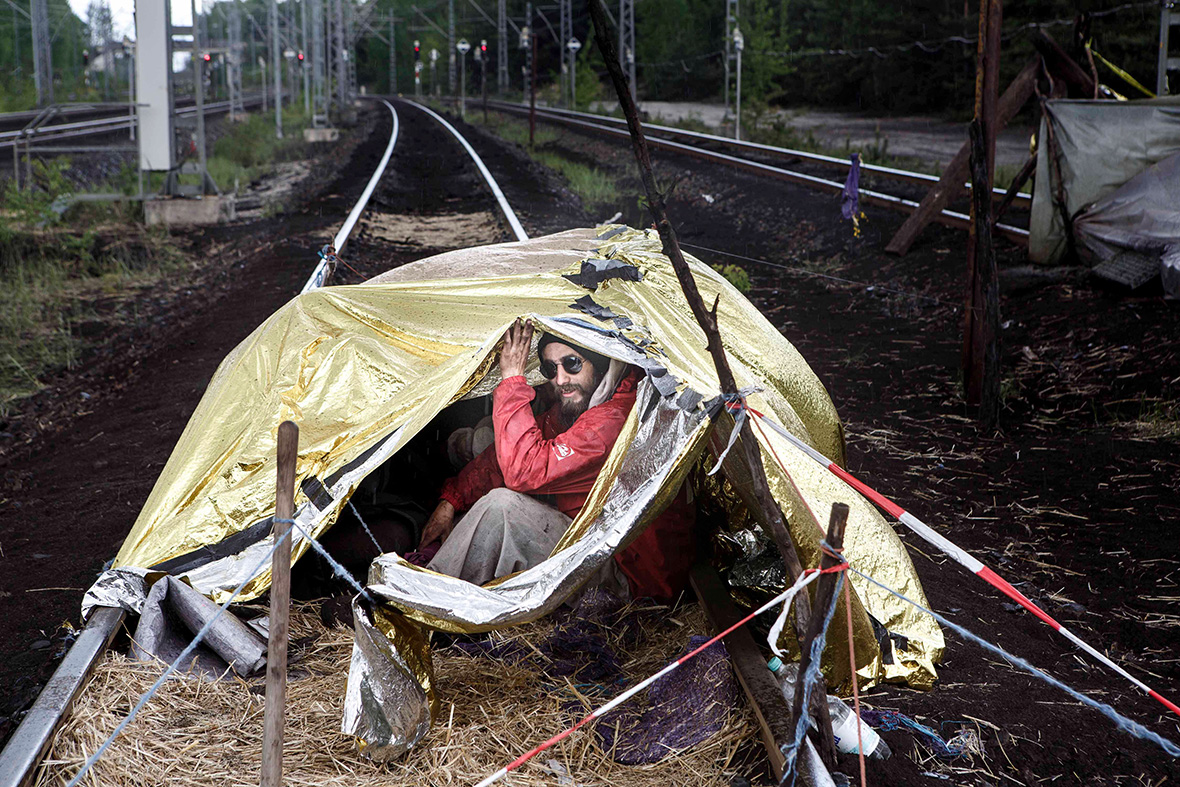 © Copyright IBTimes 2023. All rights reserved.