An earthquake with a magnitude of 6.2 has destroyed buildings and homes in the mountains of central Italy, trapping residents in their homes as they were sleeping in the early hours of Wednesday (24 August). Two towns were hit particularly hard by the tremors. The death toll rose to 247 on Thursday morning (25 August), with thousands of rescuers still trying to find survivors.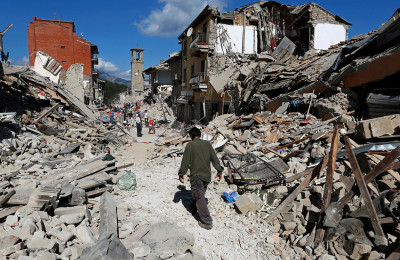 In the town of Amatrice, one of the areas hit particularly hard by the quake, entire palazzos razed to the ground, while rocks and metal tumbled onto the streets while residents stood in horror at the sheet amount of debris lying in the roads. "The whole ceiling fell but did not hit me," resident Maria Gianni told the Associated Press "I just managed to put a pillow on my head and I wasn't hit luckily, just slightly injured my leg."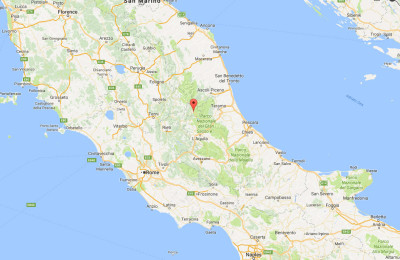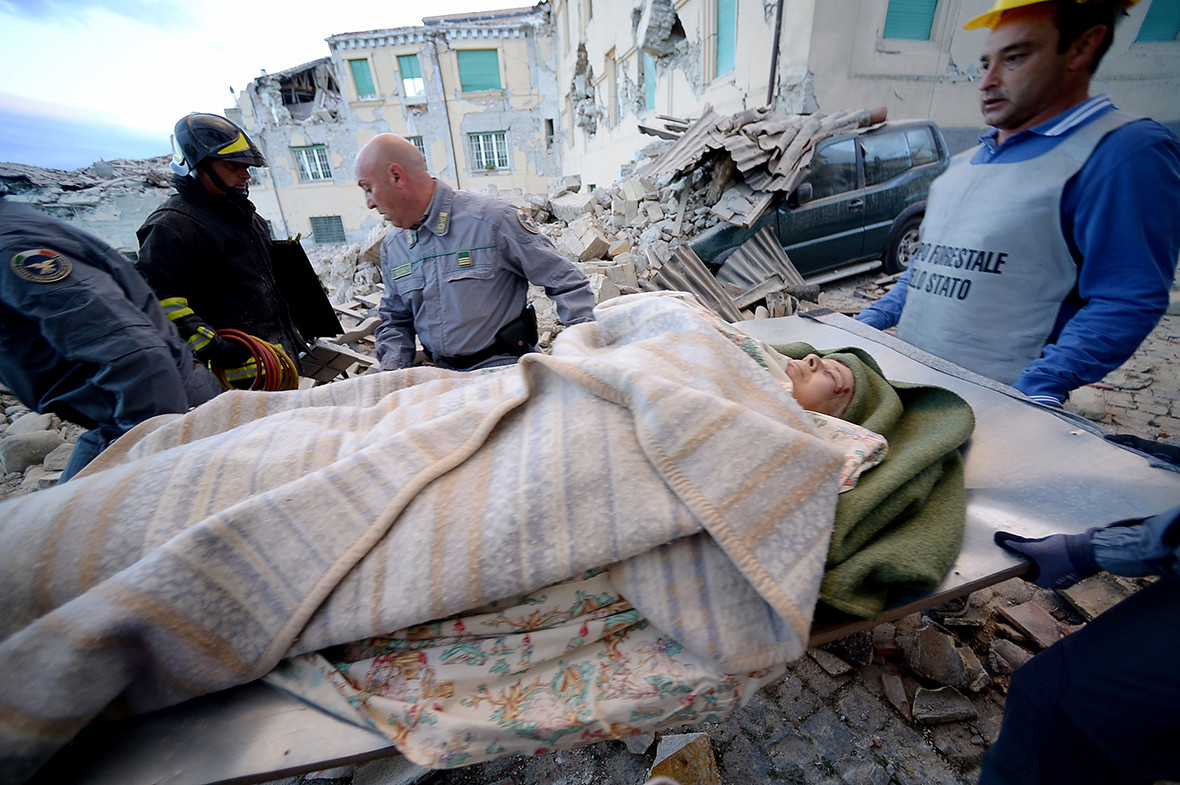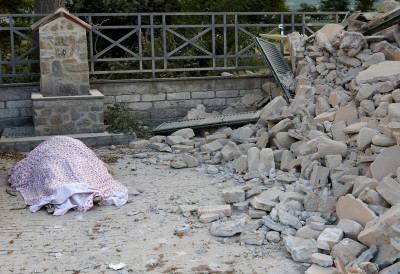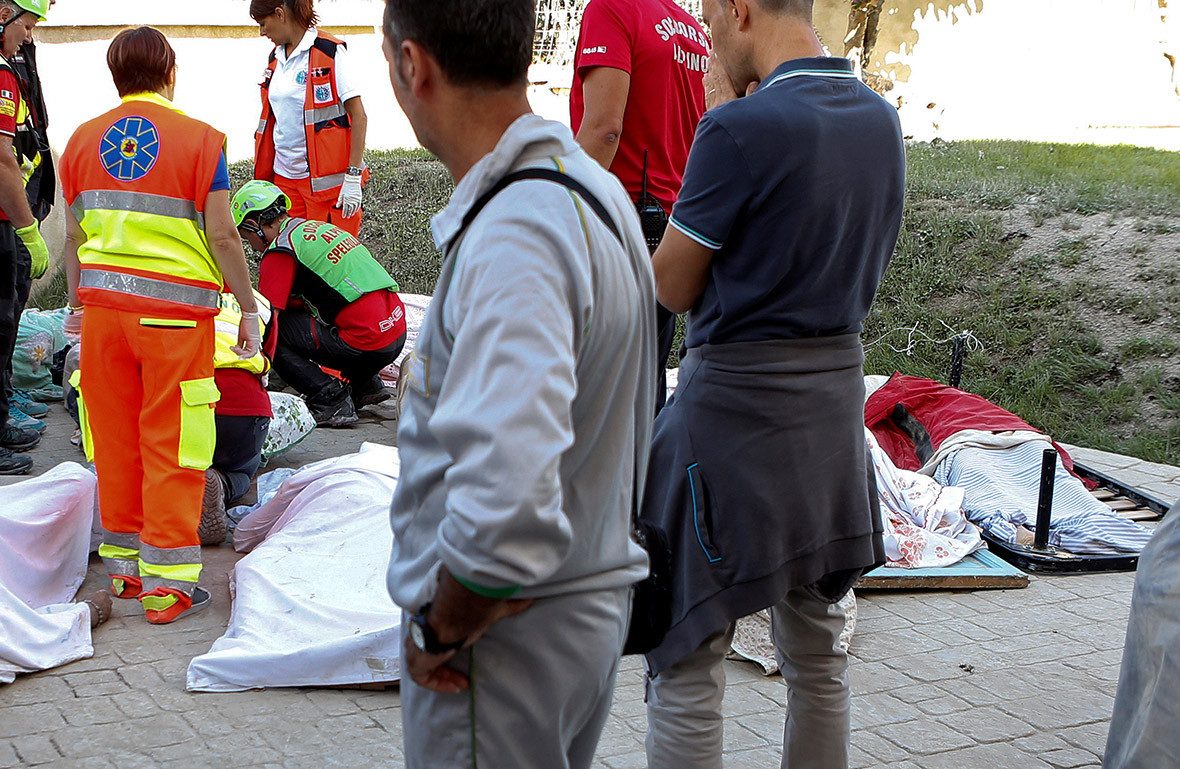 As the sun rose, emergency services and residents were seen digging out with shovels, bulldozers – many using their bare hands as they tried to find survivors. One woman was rescued alive from a building, followed by a dog. "We need chainsaws, shears to cut iron bars, and jacks to remove beams: everything, we need everything," civil protection worker Andrea Gentili told The Associated Press.
Other towns that were affected were Accumoli, Posta and Arquata del Tronto, while residents in Rome were woken by the movements. The Italian earthquake institute (INGV) reported 60 aftershocks in the four hours following the earthquake, with the strongest measuring 5.5. The last major earthquake to hit the country since the city of L'Aquila was hit in 2009, killing over 300 people.