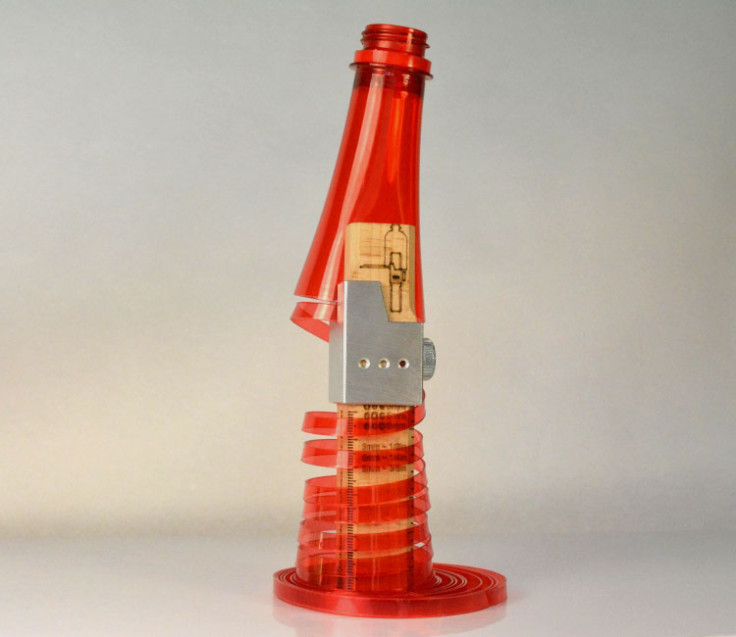 Sometimes, the projects that take off on Kickstarter are the ones that you'd never in a million years expect to find ground, either because they're too fanciful, too expensive or simply too left-field to get going. If someone told you they wanted €8,500 to make a device that cuts up plastic bottles, you'd probably laugh in their face and give them a good, long lecture on how they should find something better to do with their time.
We would have agreed with you once. That is, until we watched the truly awe-inspiring video that French duo Pavel and Ian posted alongside their Kickstarter project, which led us to wonder how we've lived without such a brilliant contraption until now. As it turns out, plastic is pretty tough, and by slicing bottles down into satisfyingly slim strips you essentially get handfuls of colourful plastic rope that's strong enough to tow a car.
So impressed have people been with the aptly-named Plastic Bottle Cutter, that Pavel and Ian have already smashed – annihilated, in fact – their €8,500 (£6,600, $9,400) funding goal after gaining the support of hundreds of backers, with the total amount pledged currently sitting at nearly €149,000 (£115,000, $160,000).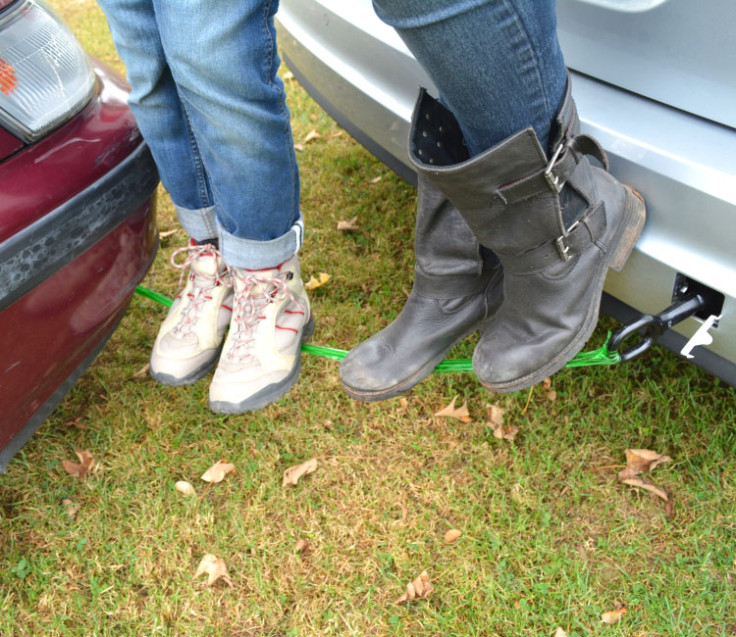 The idea for the project came about when Pavel and Ian put their heads together to find a way of putting old plastic bottles to use and cut down on the massive economic – not to mention environmental - waste caused by people simply chucking them out.
"We thought about it and asked ourselves: What if we could just smartly and easily cut plastic bottles and turn them into convenient ropes? That's what made us develop the Plastic Bottle Cutter," the duo explain.
"Whether it is for handy and DIY purposes, for creative uses and arts & crafts, for car towing (really!), or even to survive a zombie post-apocalyptical [sic] world, the plastic ropes that you can turn plastic bottles into can be extremely useful."
Still not convinced? Watch the Kickstarter video below, then tell us you don't want one.