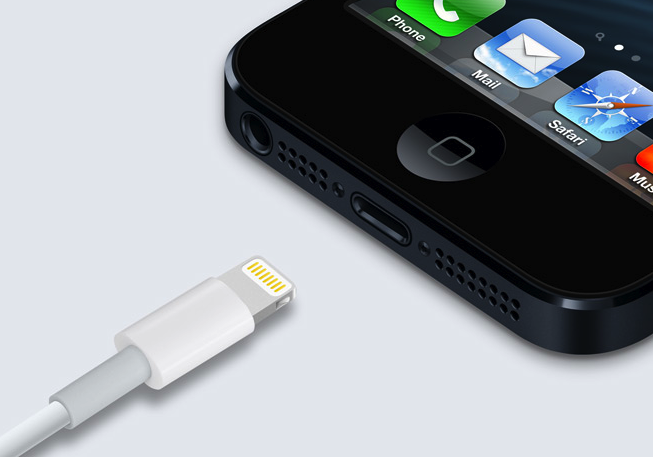 Tired of dragging around a tangled mess of cords and cables to charge all your devices? This innovative cable could be the answer to your multiple device charging woes.
Launched on Kickstarter on 29 February, LMcable hopes to bridge the charging gap by combining the Apple Lightning cable and Micro USB cable into one simple, easy-to-use device.
Unlike Tylt's Syncable-Duo, which requires an adapter to convert the cable from micro USB to Lightning, the LMCable's connector is designed with the gold-striped Lightning port on one side of the connector and the micro USB port on the other.
According to their Kickstarter page, the cable supports 2.4 A fast charging, fast data transfer and features tin-plated copper wires that are "10 times more durable than the regular wires." It is also wrapped in tangle-free leather, comes in four attractive colours and includes a small leather "buckle" to keep your cable neatly in place.
The innovative project has already raised over A$76,000 (£39,000, $55,000) in funding, well past its initial goal of just A$5,000. The Australia-based creators behind the project have already told The Verge that since their creation is unlikely to comply with Apple's "Made for iPhone" standards, they will not apply for the certification.
While there are other two-in-one cables and universal charger options available, and there is no absolute guarantee of ever getting an LMcable if there are any glitches in production, technical or otherwise, a one-cable future seems too tempting to pass up. If you are willing to take the risk, you can get one by pledging A$21 or more to back the project online. Delivery units will be rolled out in April.