Playpen: US DoJ drops child porn case against Jay Michaud to keep Tor hack source code secret
The US government claims that disclosing the classified exploit is 'not currently an option'.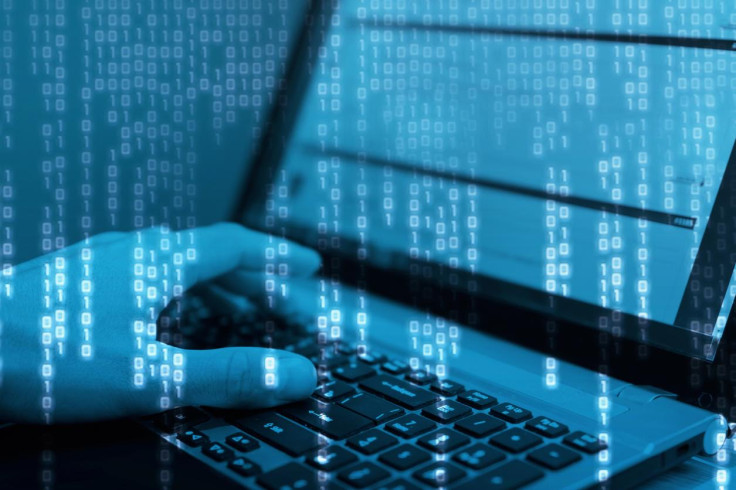 The US Department of Justice (DoJ) has decided to drop its case against Jay Michaud, accused of accessing the notorious and now defunct dark web child pornography website Playpen, instead of sharing the classified technology used to locate thousands of suspects visiting the site.
The DoJ is prosecuting 135 suspects across America for having allegedly accessed Playpen. During investigations, the FBI reportedly used a Tor exploit, called NIT (network investigative technique) that most security experts deem a malware. It was this exploit that helped them locate IP addresses of those who visited the site.
Now, the government is not willing to reveal the source code for the Tor malware and decided to drop the case against Michaud. In a court filing, federal prosecutor Annette Hayes wrote, "The government must now choose between disclosure of classified information and dismissal of its indictment. Disclosure is not currently an option. Dismissal without prejudice leaves open the possibility that the government could bring new charges should there come a time within the statute of limitations when and the government be in a position to provide the requested discovery."
Michaud, who was arrested in 2015, was accused of accessing over a hundred threads on Playpen via Tor. The FBI used NIT to remotely operate Playpen for nearly two weeks, in efforts to uncover the identity of other visitors to the site.
However, little to nothing is known about the FBI's malware, despite repeated attempts by defence attorneys to gain access to NIT's source code. In May 2016, in the case of the United States vs Jay Michaud, the FBI refused to disclose NIT's source code to the court, leading the judge to overlook the evidence obtained by the authorities via the malware.
© Copyright IBTimes 2023. All rights reserved.