Fresh details regarding Sony's long-awaited PlayStation 4 have emerged, following a teaser trailer inviting press and investors to 'see the future' at an event on 20 February in New York City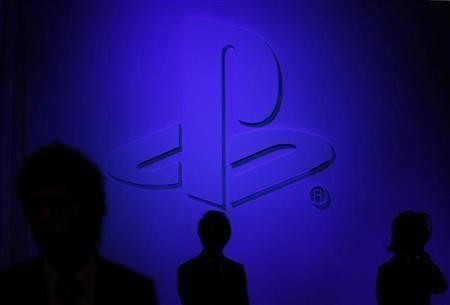 Edge magazine has reportedly spoken with "sources close to the hardware" who have revealed that the new console will be available to buy in Japan and the US by the end of 2013, and in the UK by "early" 2014.
The sources also have, according to Edge, "working knowledge of both next generation consoles" and can confirm that "PlayStation 4 will be more powerful than the next Xbox."
Edge's sources have confirmed that the technical specs for the PS4 which were leaked to gaming website Kotaku are genuine, and that the console will use eight-core AMD CPUs and feature 8GB of RAM.
The sources also told Edge that the PS4 development kit, named Orbis, will use 4GB of DDR3 RAM, only half that of the rumoured Xbox 'Durango' dev kit which uses 8GB. However, the Orbis will also use Sony's 'GDDR5' solution which is capable of moving data at 176GBps and, according to Edge "should eliminate the sort of bottlenecks that hampered PS3 game performance."
Edge's sources also said the PS4 would feature a redesigned controller, similar to the existing Dual-Shock but with a touch-sensitive pad, like the PS Vita's rear touch-pad in place of the Start and Select buttons. The controller will also, allegedly, feature a new 'Share' button which players can hit to record 15 minutes of the game they are playing and save it to their PS4 hard-drive to be edited and uploaded online later.
PlayStation Move will also work with the new PlayStation, Edge reports, and the accompanying PlayStation Eye peripheral camera will be tweaked and updated.
As well as saying that the new console would be more powerful than Microsoft's next Xbox, Edge's unnamed sources also said the PlayStation 4 would be "very simple to work with".
IBTimes UK has contacted Sony for official comment and will update the story with more information on the PlayStation 4 as it arrives.