We look at both Sony's and Microsoft's next-generation consoles to help you decide which one to buy.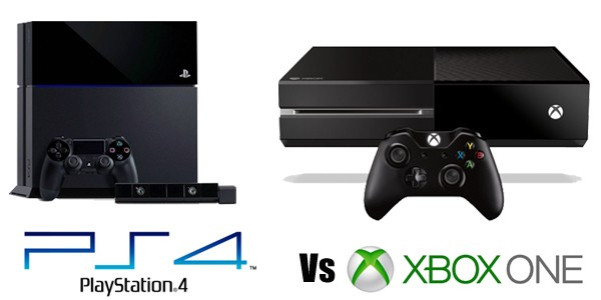 You wait seven years for a new console to come along and then two come along at once. While we realise there are some people out there who will have the resources to just buy both consoles, for most of us mere mortals it's decision time.
Should you go with Sony's game-centric PlayStation 4 or should you opt for the multimedia powerhouse that is the Xbox One?
Will the lower cost of the PS4 console entice you, or will it be the gaming line-up for Microsoft's new console which will sway you?
If like us you are having trouble deciding ahead of the consoles launching in the UK in the next two weeks, then fear not, help is at hand.
Our gaming correspondent Ed Smith has been slaving away, testing out the new consoles ahead of the launch and has put together comprehensive guides to both, covering pricing, release dates, bundles, hardware and launch games.
So sit back and enjoy our guides to next-generation gaming and let us know in the comments which console you have gone for and why: