Pokemon Go: Israeli army bans soldiers from playing smartphone application amid cybersecurity fears
IDF officials fear popular game will compromise sensitive information or base secrets.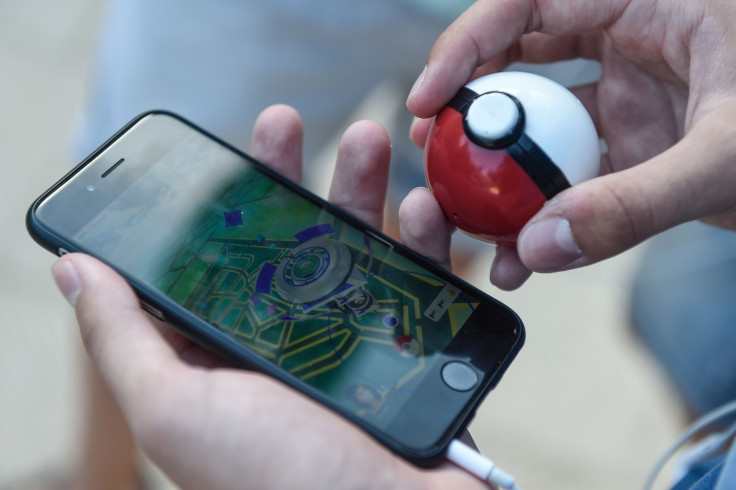 The Israeli military has reportedly banned its soldiers from playing Pokémon Go amid fears the popular smartphone application could be a cybersecurity risk.
According to the Associated Press, the Israel Defense Force (IDF) has officially instructed its troops and officers the augmented reality game, which relies on location services and phone cameras to operate, could leak sensitive information on its secretive bases.
The military said it is also concerned soldiers could fall victim to one of the many malicious Pokémon Go applications available online. "The game is a source for gathering information!" states the warning issued by the IDF's Information Security Department. "The game cannot be used on an army base!"
Soldiers in the IDF's intelligence division or special units are prohibited from disclosing that they serve online, reported AP. Additionally, all Israeli soldiers are forbidden from "checking in" on any social media platforms like Facebook at bases or during military activities.
Magen David Adom, Israel's national emergency medical, disaster and ambulance service, also issued a warning about the game, saying that many Israelis have suffered "moderate injuries" while looking to catch Pokémon.
As previously reported, governments and law enforcement across the Middle East have issued warnings against the game, which figures suggest has been installed over 100 million times worldwide. The application is also reportedly making daily revenue of over $10m (£7.6m) on iOS and Google Play combined.
Kuwait's interior ministry undersecretary, Suleiman al-Fahd, previously said security services had been told to show "zero tolerance" to anyone approaching such prohibited sites, deliberately or not. Even if it's to catch a rare Pikachu, al-Fahd noted that "no excuses will be accepted by anyone claiming ignorance of the law."
Meanwhile, the Telecommunications Regulatory Authority (TRA) in the United Arab Emirates (UAE) issued a warning that criminals could potentially use the applications location services to target victims. "Those features alongside the phone's camera make users vulnerable to hackers' attacks," it said.
© Copyright IBTimes 2023. All rights reserved.