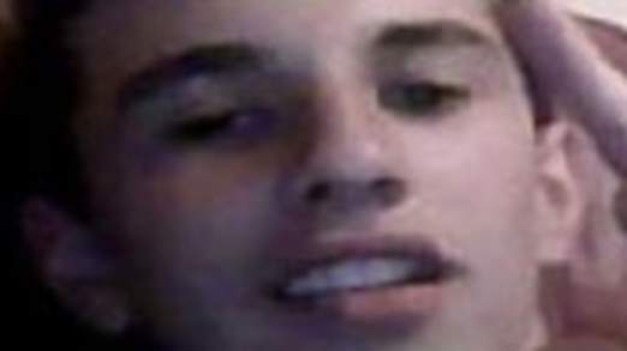 Police have launched an appeal to help find a 15-year-old boy who was abducted by two masked men in Wexford town, Ireland.
Sait Canbullu was approached by two men wearing balaclavas or ski masks at the junction of High Street and Rowe Street.
The men seized the young boy, who was bundled into a vehicle, described as a black saloon car with tinted windows.
The car was sighted travelled in the direction of Wexford Quays.
Sait is described as 5ft 4in tall, of average build, with black hair and brown eyes.
He was wearing dark grey tracksuit and blue/grey Nike running shoes.
Police have urged the public not to approach the men involved in the abduction.
Anyone with any information should call police on 999 or 112.