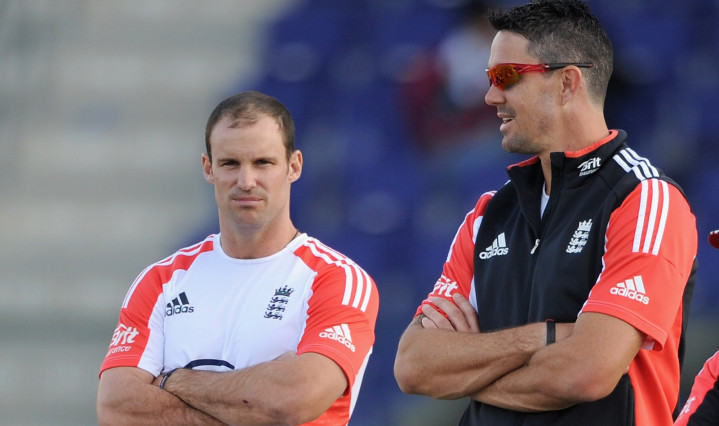 England have lost four quick wickets in the first test against New Zealand at Lord's, just a week after the ECB closed the door on a return for Kevin Pietersen.
The decision came after Pietersen scored 355 not out in a county game, and the controversy it generated has been magnified by the disastrous start made by England's batsmen this morning.
Here's your chance to have your say on the Pietersen issue.