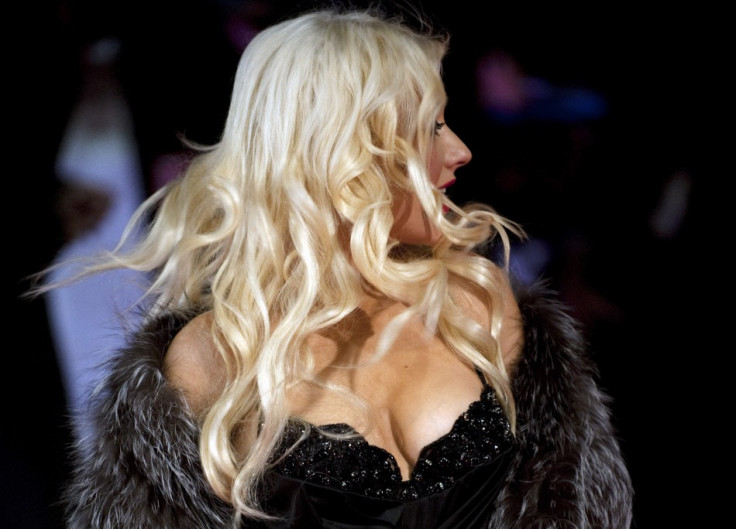 Pornography pop-up windows maybe a thing of the past after four of the UKs leading internet service providers (ISPs) have teamed up with a government initiative to prevent porn from being viewed across all digital platforms including mobile phones.
BT, Sky, Talk Talk and Virgin have all agreed to participate in scheme that will ask new users to tick a box that will enable the use of porn sites on that device. Should a user not "opt in", porn sites, including unwanted pop-ups and adverts, will be blocked.
The prime minister is driving these new policies through in response to a Mothers Union report which concluded that children were exposed to "commercialisation and sexualisation" on TV and other forms of media.
Parental website
Wider plans will see the introduction of Parentport, a "one stop shop" website aimed at parents who wish to complain or give feedback about pictures or images on TV, radio and websites prior to the 9pm watershed. Last year, Christina Aguilera's raunchy live performance during the X-Factor last year, generated more than 3000 complaints to the communications regulatory authority Ofcom. Parents cited that it was inappropriate to show singers and dancers in underwear or performing provocative moves before 9pm.
The prime minister has taken a close interest in this policy since he became leader of the Opposition, attacking retailers who sold skimpy clothes with suggestive words on them to young girls.