The post-referendum recovery in UK consumer confidence lost momentum in September amid concerns over job security, a fresh survey has revealed.
The YouGov/Centre for Economic and Business Research (CEBR) consumer confidence index climbed to 111.1 from 110.1 in August. The index has increased by 4.5 points since its plunge in July following the Brexit vote, but is still short of the 113.6 score recorded before the referendum in May.
A score above 100 means more people are optimistic than pessimistic.
The poll, compiled from over 6,000 interviews, revealed that consumers were less confident over the outlook for job security, household finances and business activity in their workplace in September.
Confidence over job security was at its lowest level since February and the second lowest level in 20 months.
"Though the economy is showing few — if any — signs of a Brexit-induced slowdown, consumers have not quite regained their pre-referendum confidence," said CEBR director Scott Corfe.
"Although consumers are showing good signs of regaining their confidence in a number of areas over the past couple of months, there are on-going workplace fears for the year ahead.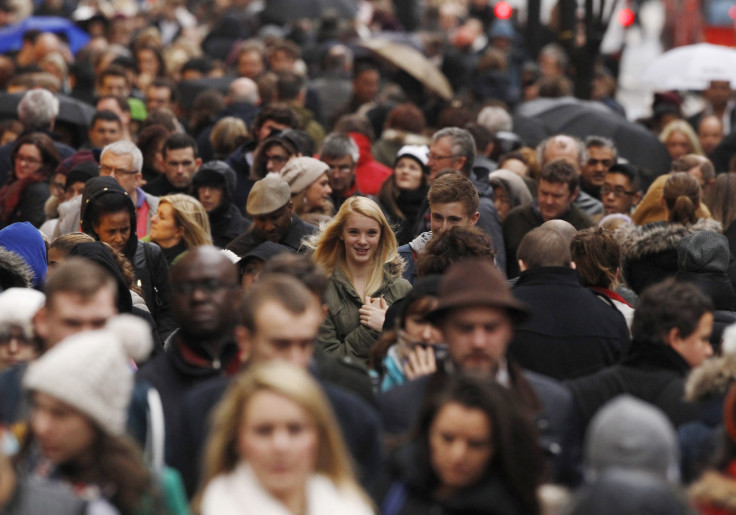 "While these exist they will act as a handbrake on the post-referendum recovery in consumer confidence."
Consumer views on house values and business activity over the past 30 days improved in September, while confidence over household finances and house values over the next 12 months also strengthened.
Stephen Harmison, head of YouGov, said: "From consumers' perspectives very little has materially changed since the vote to leave the EU.
"However, there is a duality in their mind set — at the moment things are OK but there could be a slowdown in the year ahead.
"The business activity and job security figures for the coming 12 months imply that consumers are starting to factor in Article 50 being triggered in the next year.
"This suggests that the referendum's impact on the economy has been deferred for the time being rather than averted entirely."