Pound strengthens ahead of BoE minutes, inflation hearings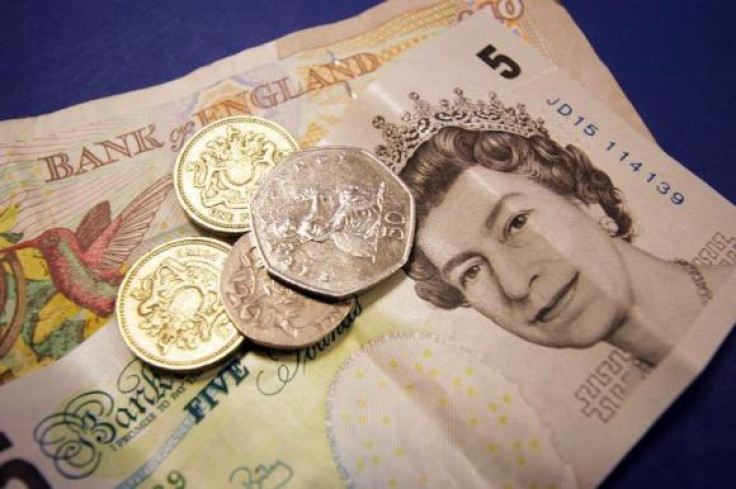 The UK currency has rallied across the board on 22 July helped by the dollar's weakness, even as the market awaited the details of the latest Bank of England policy review meeting and a hearing on the inflation report.
GBP/USD rose to 1.5627 from the previous close of 1.5556 and EUR/GBP fell to 0.7005 from 21 July's close of 0.7030.
The minutes will be out at 8.30am GMT and the hearings will begin half an hour later.
Sterling had risen to an eight-year high of 0.6936 against the euro recently and is hovering around the same level, as the BoE has recently said that the bank is seeing the rate hike time coming closer.
It compares to the overall Eurozone situation where the economic scenario is facing severe headwinds with Greece not yet out of the woods despite a last-minute bailout deal marginally saving the country from getting out of the currency union.
The euro had fallen to a three-month low against the dollar before seeing some technical correction of late, which has pushed the dollar off its highs, helping currencies like Sterling.
Members of the BoE Monetary Policy Committee are likely to have considered the changing scenario favouring a sooner rate hike in their latest meeting even though it might not have reflected on the voting pattern, according to some analysts.
The USD index has fallen to 97.11 by 22 July after trading as high as 98.15 on 20 July showing the correction in the greenback.
© Copyright IBTimes 2023. All rights reserved.