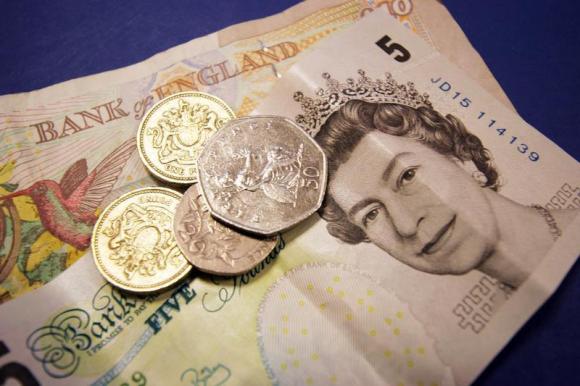 Sterling soared to a four-month high versus yen and two-month high against the dollar and significantly pulled off a three-month low versus euro as clear majority for the Conservatives removed the fears of a hung parliament in the UK.
The Guardian reported the Prime Minister David Cameron was on course to win 325 seats and Labour on 232, citing a revised exit poll early in the morning.
GBP/USD jumped to 1.5524, its highest since 26 February, from the previous close of 1.5246. The pair is just 30 pips away from this year's peak hit in February and a move beyond that will take it to its highest since 2 January, meaning a 4-month high.
Against the Japanese yen, the pound has already soared to a 4-month high on the back of the election positive. GBP/JPY rallied to 186.06, its highest since early January, up 1.9% from the previous close of 182.55.
EUR/GBP meanwhile, dropped to 0.7225 from Thursday's close of 0.7390, translating to a 1% gain in the UK currency on the day. The move has pushed the cross further off the three-month high of 0.7485 touched in the previous session.
Sterling strengthened nearly 2% against the Swiss franc on Friday, pushing further off the three-month low hit in the previous session after a better than expected Swiss data. GBP/CHF rose to 1.4332 from Thursday's close of 1.4051 and compared to the weekly low of 1.3817.
Economic data from the UK on Friday were mixed with Halifax house price index coming in higher than expected while trade numbers disappointed. As per the Halifax index, house prices rose 1.6% month-on-month in April, more than 0.6% in March and against the consensus estimate of a drop to 0.4%.
Goods trade balance in the UK was a deficit of £10.122bn in March, down from February's £10.799bn deficit but worse than market expectations of £9.8bn.