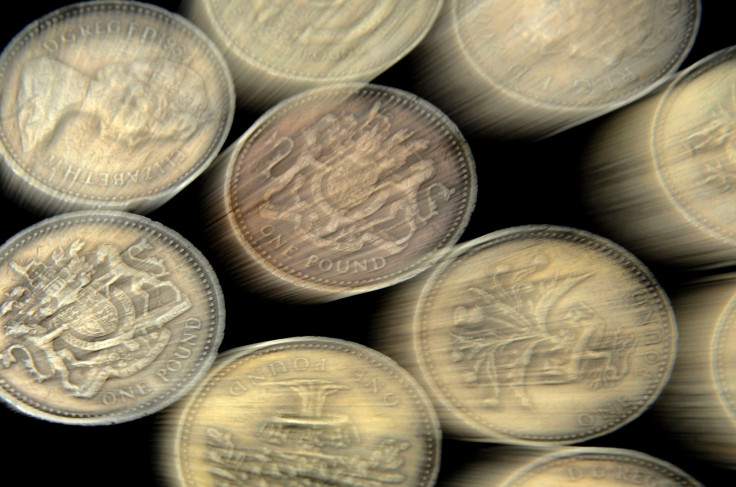 The pound reached a two-month high and the FTSE 100 surged as the country acknowledged that David Cameron will remain as Prime Minister.
With the results indicating the Conservatives as clear winners in the general election, the pound rose by almost 2% to $1.5523 against the dollar in Asian trading and by more than 2% to €1.3841 against the euro.
The FTSE 100 opened strongly as the Conservatives edged closer to victory gaining almost 150 points shortly after opening and surpassing the 7,000 mark in early trading.
It was a similar story for the FTSE 250 which was up almost 4% or over 680 points.
"This comes thanks to exit polls from the UK General Election suggesting the Conservatives could win an outright majority and maintain power," said Michael van Dulken and Augustin Eden of Accendo Markets.
Analysts suggested the markets may have been bosted by the fact government policies on business were to remain in place with Cameron pointing at the opportunity of building on what the his party has implemented over the last five years.
Van Dulken and Eden continued: "The Pound Sterling has surged at the prospect of a further five years under a 'pro-business' government looking to finish the job of overseeing the UK's economic recovery."