The 2015-16 Premier League season kicks off this weekend, but which teams face a long hard battle against relegation?
IBTimes UK sports editor Nick Howson and sports reporter Tony Mogan discuss the chances of the three promoted teams – Bournemouth, Watford and Norwich – as well as which other clubs will face a struggle for survival.
How well will the three promoted clubs do?
Nick Howson: For AFC Bournemouth they have the smallest budget in the league as this is the first season in the top flight. It was a fantastic achievement by Eddie Howe, ahead of schedule, and I think that will contribute to their problems.
Premier League 2015-16 predictions: Who will win the title?
Premier League 2015-16 predictions: Who will qualify for the Champions League?
Tony Mogan: For Bournemouth last year all the positive statistics fell in favour; the most goals scored, the most possession, the most forward passes. I'm just not sure if that romanticism will carry up into the Premier League. It is a ruthless league.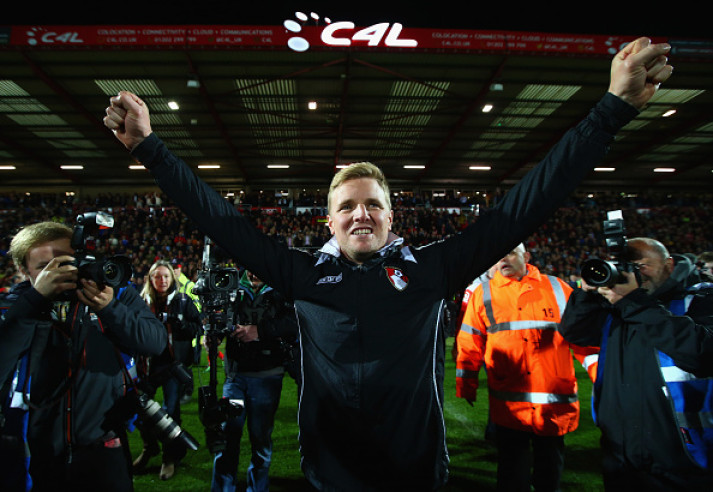 Nick Howson: Watford are quite a difficult one to read. In Quique Sanchez Flores we have a manager who's never managed in this league before. He's a new manager and the side went through five different bosses in the last year.
Tony Mogan: At my last count there were 10 new signings that Watford have made. They have a new manager whose pedigree comes from Spain, but even that hasn't been there for the past four years.
Nick Howson: Norwich come into the season with the most positive ethic. They come in as the strongest.
Who else could face the drop?
Nick Howson: Sunderland are being punished for a series of incredibly damaging appointments from a managerial perspective. They've brought in a manager who is only going to be here one more year and retire at the end of this season.
Tony Mogan: It's a familiar position we find ourselves in when we talk about Aston Villa and say that nothing good can come from this season. There's a bit more sunshine because of new manager Tim Sherwood but that honeymoon period finished with that 4-0 defeat in the FA Cup final.
I think Sherwood's strength lies in seeing himself a self-styled motivator of players who haven't perhaps been as motivated under other managers. But if that doesn't go as he likes I don't think there are any other ways that Aston Villa can save themselves.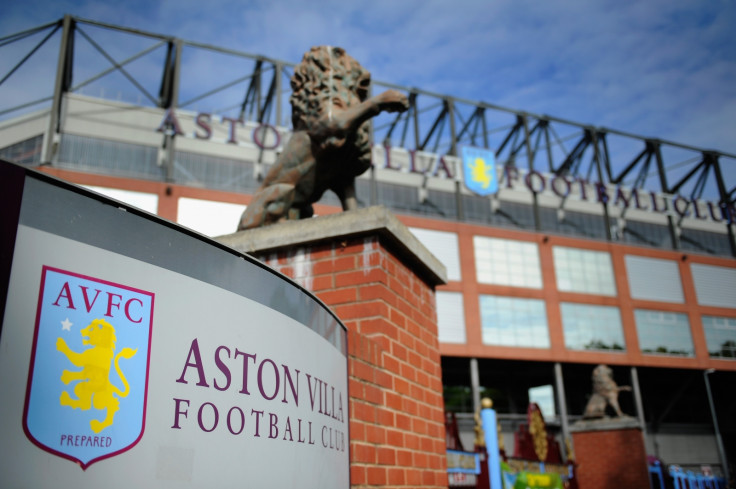 Nick Howson: I think Newcastle have added one or two nice faces. Aleksandar Mitrović is a very handy player in the mould of an old-fashioned Newcastle United striker.
The problem they have is that they haven't actually looked at the area of most concern. Only Hull City conceded more goals than them last season. They have a central defence of Mike Williamson, Steven Taylor, Fabricio Coloccini. Those are their three central defensive options which will see them finish at least in the bottom five you would think.
And Leicester City decided after seven wins in their last nine games to get rid of manager Nigel Pearson. They haven't lost many players and still have pretty much the same squad as before.
But they will be managed by Claudio Ranieri, whose reputation is at rock bottom following his ill-fated spell with the Greek national team.
Tony Mogan: I don't think Ranieri will have much luck at all. As harsh as it sound I don't think Leicester's season will really get going until his replacement comes in.
Final predictions for relegation
Nick Howson: Bournemouth, Sunderland, Leicester City
Tony Mogan: Watford, Bournemouth, Leicester City