VAR or video assistant referee is being used in the Premier League for the first time this season. After the conclusion of Matchday 1, the VAR system is already facing massive criticism from Wolves boss Nuno Espirito Santo.
The Wolverhampton Wanderers visited Leicester City for their opening match of the 2019/20 Premier League season. The match ended with a 0-0 draw after a second-half goal by the Wolves was disallowed after a VAR review.
A corner by Joao Moutinho was headed by Leander Dendoncker straight into the arm of teammate Willy Boly. The rebound was drilled into the net by Dendoncker to give Wolves the lead. However, after a minute and 38 seconds, the VAR decision confirmed that there was no goal. Leicester fans rejoiced on the stands but Nuno thinks that VAR affects the spirit of the game.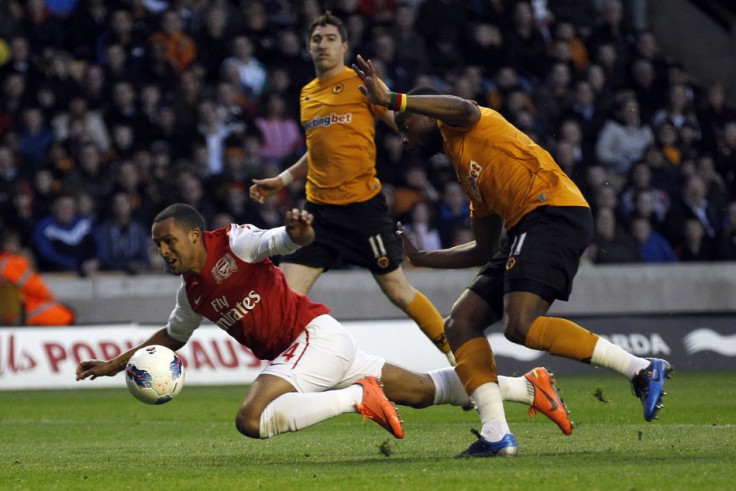 "It's not good for the atmosphere of football. The Leicester fans were celebrating the no goal. That's not the mindset of the game. Six months ago it would've been a goal, so that is an issue for VAR," Nuno told the BBC.
"We have such a nice Premier League, such a product, we cannot lose that. Two minutes the game stopped. The anxiety of us celebrating, then we waited - it's not the spirit of the game," he added.
After the ball hit the net, Wolves players and their fans immediately began celebrating. However, the celebrations were halted a few moments later when the stadium's big screens indicated a VAR review. The match was halted for nearly two minutes before "No Goal" was eventually flashed on the screen.
Leicester fans rejoiced after the overturned goal but Nuno believes that the two-minute disruption of the match affected the quality of the game in general. For obvious reasons, Leicester and Wolves fans have opposing opinions on the matter. Because of the backlash, the Premier League felt the need to explain via Twitter.
The VAR has faced a lot of criticism since it was first used in professional competition. Most of the football world is still divided about the pros and cons of its usage. The VAR was tested on the biggest stage when it was used during the 2018 FIFA World Cup in Russia.
Many fans criticised its use after numerous penalties and overturned goals during the World Cup, but that didn't stop domestic competitions like the Spanish La Liga from implementing its use. This year, the Premier League is using VAR for the first time and it remains to be seen if it will be here to stay.