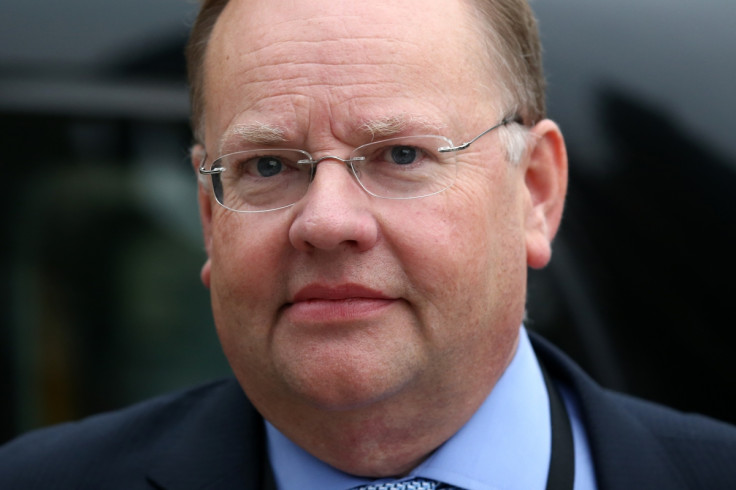 Lord Chris Rennard has quit the Liberal Democrats' federal executive just a week after joining the top body following an intervention from the party's leader Tim Farron. The move came after the Lib-Dems faced criticism from within over Rennard's appointment, not least because unelected peers voted him in.
Concerns were raised because the Lib-Dems had investigated Rennard over allegations of sexual harassment made against him in 2013. The peer was cleared by Alistair Webster QC but the lawyer described the evidence against Rennard as "broadly credible". The Metropolitan Police also dropped its own probe into the top Lib-Dem in 2013.
Rennard, who was appointed to the House of Lords in 1999, later apologised for making the women "feel uncomfortable" but he strenuously denied the sexual harassment allegations. However, Farron personally intervened and urged Rennard to quit the party's federal executive after a special conference was triggered by activists opposed to the peer's appointment.
The Lib-Dem leader argued that the move would be in the interests of the party as the conference could draw resources and attention from the forthcoming Oldham West and Royton by-election on 3 December, where Jane Brophy is standing for the Lib-Dems.
"I am entitled to an opinion on the decisions taken by our party and whether I believe they are in our best interests," Farron said. "A special conference is not in our best interest. It will divert considerable time, energy and resource away from Oldham and the growing fightback we are mounting across the UK."
Rennard has now agreed to Farron's request and has resigned from the federal executive. "I was disappointed that in a party called the Liberal Democrats there should be such a challenge to the result of a democratic election," the peer said in statement.
"I recognise, however, that there has been much controversy in the party and this has continued partly because it has been very poor in communicating to its members the outcomes of all the various processes investigating allegations made against me.
"In particular, many members have remained unaware of the key conclusion concerning me in the final report of the independent businesswoman, Helena Morrissey, who reviewed these processes."