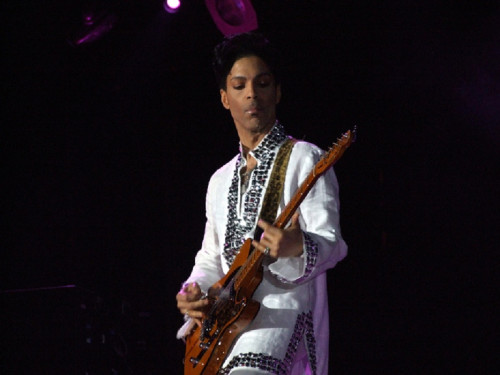 Prince has sent the Glastonbury Festival rumour mill into overdrive after performing two low-key gigs in London.
The Purple One has refused to rule out playing what would be one of the most eagerly anticipated headline sets in years at this year's festival.
But ever the master of subterfuge, the Minneapolis maestro could of course be pulling a Raspberry Beret over everyone's eyes.
All 120,000 tickets for this year's festival sold out in less than 90 minutes, a record after going on sale on October 6, with attention turning to who will occupy the three main Pyramid Stage slots on June 27, 28 and 29.
Arcade Fire and Dolly Parton are strong favourites to play the Friday and Sunday slot respectively.
That leaves a host of acts who could fill the vacant Saturday spot.
Here are some of the names rumoured to be on organiser Michael Eavis's shortlist.
Prince - Has told the BBC that he has not ruled out making his first ever appearance at Worthy Farm. If his recent "guerrilla-gigs" are anything to go by, The Artist.... would be a popular choice.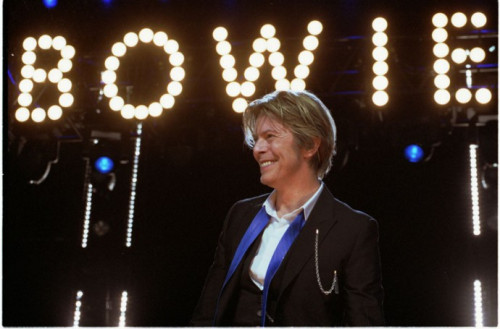 David Bowie - In 2000, Bowie bestowed upon Glastonbury one of the greatest Greatest Hits sets ever, and he could be in line to once again headline the famous Pyramid Stage.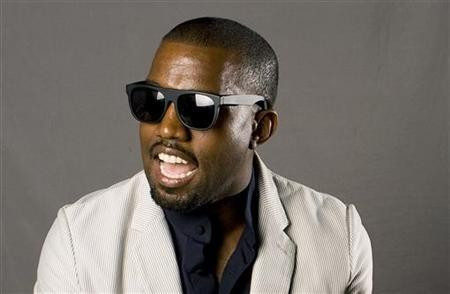 Kanye West - Jay Z's 2008 appearance divided audiences who thought the rapper's show was either a) recognition of the festival's diversity b) defecating on everything Glastonbury represented. Would Kanye therefore be too big a risk?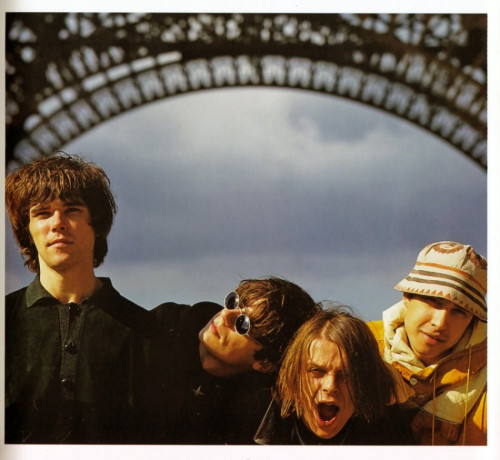 The Stone Roses - The Roses were replaced by Pulp at Glastonbury in 1995. Now that the band made a swaggering, adorable return to Heaton Park in 2012, there could be unfinished business at the world's most famous music festival.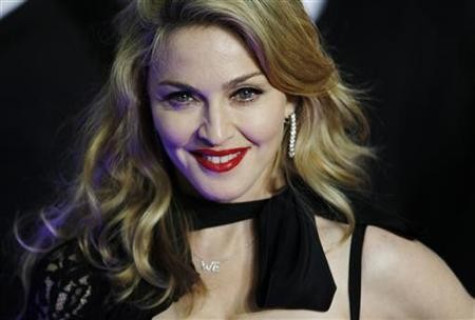 Madonna - The Material Girl is reportedly one of Eavis's dream bookings, but the 55-year-old pop queen would be a controversial pick for festival-goers who would argue Madge is not suitable for the traditionally rock-based festival.