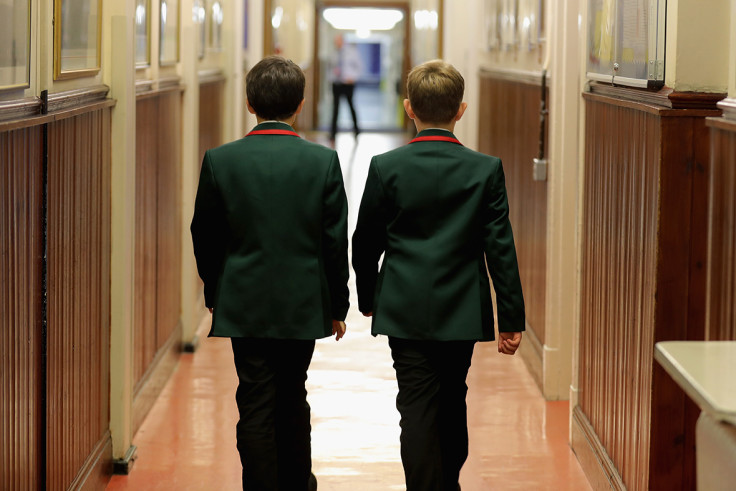 Private schools will offer up to 10,000 places a year to children from low-income families in England free of charge.
The Independent Schools Council (ISC) announced today (9 December) the plan to joint fund free school places with the government for 10,000 families who cannot afford the fees. It is unclear if the places will go to children based on either their academic ability or the degree to which they are disadvantaged.
The ISC's offer is based on the premise that the government will pay £5,500 a year towards each pupils' place – the cost of educating a child in the state system. It forms part of its response to a government green paper in which independent schools were told to do more for wider society if they wished to maintain their charity status.
ISC chairman Barnaby Lenon said: "The proposals we are putting forward go considerably further than some of the ideas the green paper suggested and by helping create more good school places, both in state and independent schools, we would be helping to expand real social mobility in this country."
The 10,000 school places is roughly equivalent to building 10 state secondary schools. The ISC says it already provides 40,000 bursaries worth £350m ($440m), but only 5,500 of these are fully-funded. In 2013, the Ofsted chief Sir Michael Wilshaw said that schools' bursary schemes were offering no more than "crumbs off their table."
The ISC is also planning to further its advances into the state sector where many have been establishing and managing state-funded academies for some time. It will also seek to increase levels of collaboration between themselves and state school partners.
The government green paper that elicited the response also notably called for the reintroduction of academic selection in state schools.