Rival gaming giants Sony and Microsoft have green-flagged pre-orders for controllers for their respective forthcoming video game consoles - PlayStation 4 and Xbox One.
Sony's DualShock 4 is listed by Amazon UK at £54.99 and by GameStop at £54.97.
Meanwhile, the Xbox One Wireless Controller is available for £89.99 on Amazon UK. The console is also available on the Microsoft Store but shipping to locations outside the US is unavailable. The price, though, is roughly £39.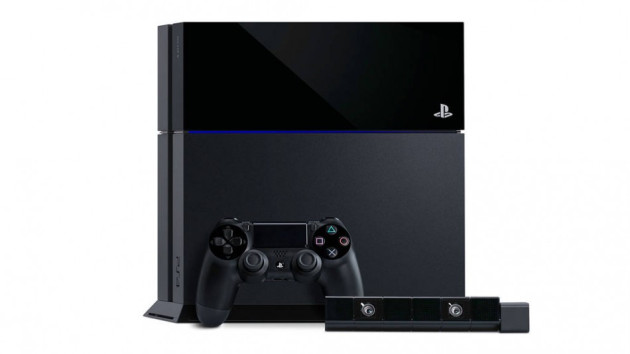 Sony DualShock 4 and Microsoft Xbox One Wireless Controller Features
Sony's DualShock 4 features an all-new TouchPad, to offer gamers and game developers a different experience - touch-based controls. Located on the top of the controller, Sony claims the feature will allow gamers a whole new dimension. There is also a four-colour LED panel that, according to the manufacturer's website, offers "a simpler way to easily identify players and quickly see useful game information, like when a character is low on health or has taken major damage".
Other key features include the ability to share in-game achievements on Facebook and enhanced (multiple) vibration motors.
Meanwhile, the Xbox One controller features an innovation Microsoft calls Impulse Triggers. According to the official website, these are motors in the finger triggers that bring "weapons, crashes, and jolts to life for a whole new level of gaming realism".
The D-pad and controller thumb sticks have also been redesigned, for better precision while playing.
Other Accessories on Pre-Order
In addition to the controllers, both Sony and Microsoft have also made accessories available.
From Sony, the PlayStation 4 Eye (a camera) is now an add-on. The Eye has two wide-angled cameras with 85-degree diagonal angle views, according to IGN. There are also four microphones and it offers a facial recognition feature. Most importantly, the Eye is able to track player positions, using the LED panel on the controller, if more than one person is online at any given time.
The device is available for pre-order with Amazon, for £44.99.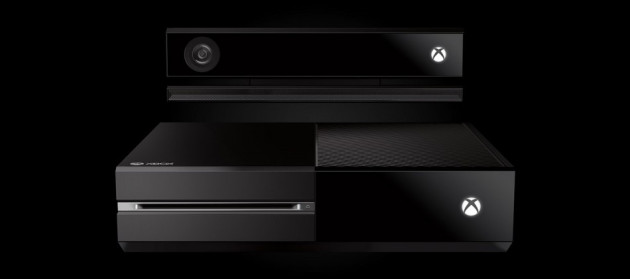 Meanwhile, Xbox One accessories include the Play and Charge kit (an external rechargeable battery for the controller), a headset and a combo for the Xbox One controller and Play and Charge Kit. However, as with the wireless controller, shipping to locations outside the US is not available on Microsoft's US store.
Console Price and Release Dates
The Microsoft Xbox One is expected in November and is available for pre-order from Amazon UK for £429. The Sony PS4 is scheduled to release around the same time and can be pre-ordered from Amazon for £349.