Paris Saint-Germain defender Serge Aurier has ruled himself out of their clash against Arsenal in the group stages of the Champions League in mid-week. The right-back is recovering from a sprained ankle, which he picked up in their 3-1 loss to Monaco before the international break and will miss a few games in the league before returning to action.
When asked if he will be fit to play against Arsenal, Aurier told Le Parisien, "No, I am still recovering. I have lots of steps to go through before I can return to the pitch, either for Friday or next Tuesday. I hope to be back in contention [for a starting role] as quickly as possible though."
However, they have been handed a massive boost in the form of Thiago Silva, who has recovered from his lay-off and will make his first appearance of the season against St. Etienne this weekend. The French Champions are likely to be without a host of players for their weekend game, especially with their South American contingent returning from World Cup qualifying action late in the weekand are expected to be rested for the fixture.
Despite the setback against Monaco, Aurier is confident that they can bounce back in the league and match Arsenal in their stride, who are also looking to prove a point. The Gunners have progressed into the knockout stages of the Champions League for years on end, but will be desperate to finish top after missing out on that regard in the last few seasons.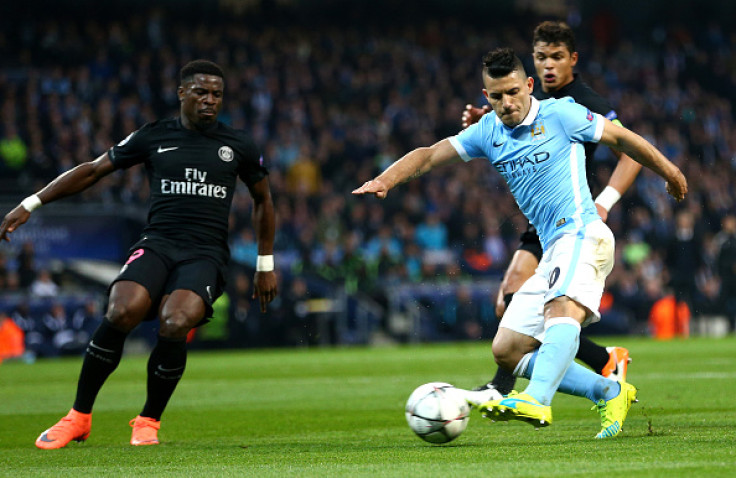 "We have the right to lose a game, even when your name is Paris Saint-Germain.But everyone is mentally ready for this challenge against Arsenal. First, you have to win in the league. Then in the Champions League, we are in a group to progress, but the first place can be very important. Arsenal want it too. The battle starts now. Everyone wants to bounce," he added.