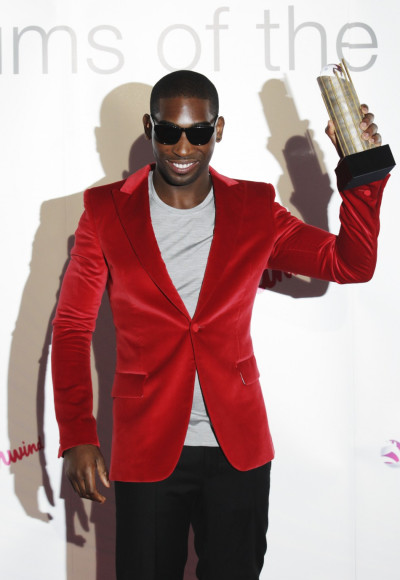 Adele took home two awards and U2 were named the greatest act of the past 25 years at the 2011 Q Awards.
Adele, whose album 21 has sold 3 million copies won the awards for best female and best track for her hit Rolling In The Deep.
Other big winners on the night were Coldplay, Ed Sheeran, Biffy Clyro and Tinie Temper. Siouxsie Sioux won the Q outstanding contribution to music and Queen were inducted into the Hall of Fame.