Qatar Say IDF Strikes Are Making Hostage Negotiations Difficult
After persuading Hamas to release four hostages from Gaza, Qatar reports that the relentless IDF airstrikes make any other negotiations difficult.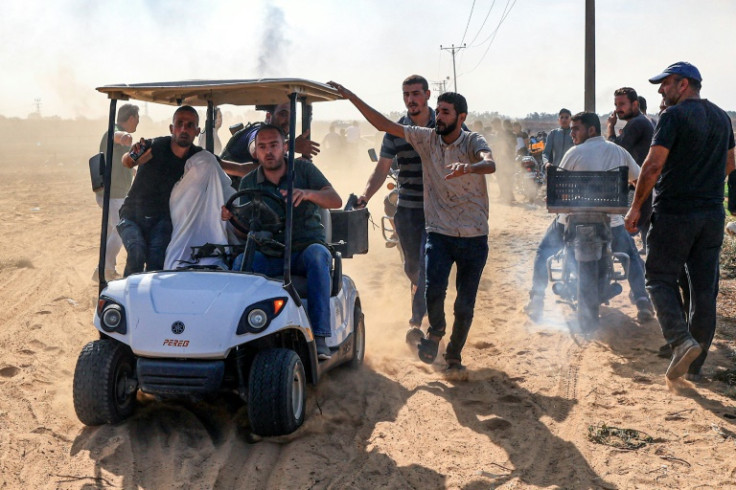 According to a new Israeli Defence Forces (IDF) report, the military now estimates that at least 229 people are being held as Hamas hostages in Gaza.
This week Qatar has led talks that have persuaded Hamas to release four hostages, two of which were elderly women.
The group of Israeli nationals were kidnapped by Hamas, a proscribed terrorist group, during their on-the-ground massacre of civilians on 7 October.
Both Hamas and the IDF have been slammed for committing war crimes, Hamas for its capture of innocent persons and the IDF for using phosphorus gas in missiles.
Yocheved Lifshitz, an 85-year-old woman, was one of the hostages who was released on Tuesday 24 October.
After being released, Lifshitz told reporters that she was held captive in Hama's notorious web of tunnels under the Gaza Strip.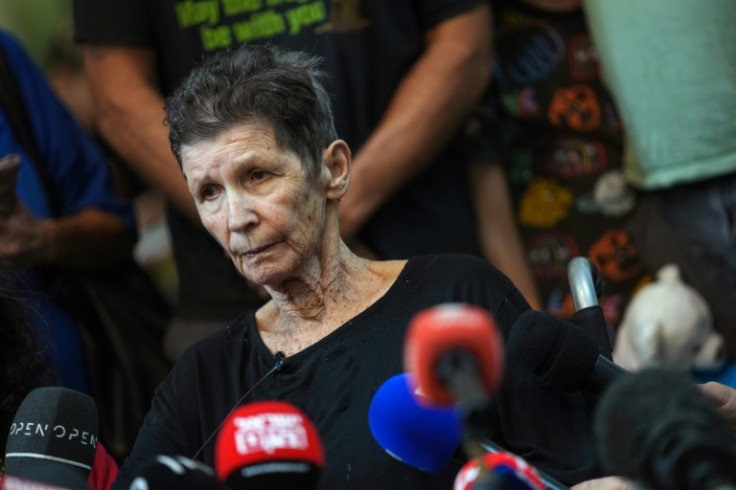 Although Lifshitz is grateful for her freedom, Sharone Lifshitz, her daughter, told reporters: "It's really hard to explain that we are still in this. As my mum says, her body is here but her heart is back there with the rest of the hostages."
Dr Mohammed Al Khulaifi, Qatar's Minister of State for Foreign Affairs, who acts as a senior negotiator, told reporters that the mediators are making progress towards returning the hostages to Israel but the relentless retaliatory airstrikes on Gaza are making the negotiations difficult.
"It's a very, very difficult negotiation that we've been dealing with," he said.
Dr Mohammed went on to explain: "With this, the violence increases every day and with the bombing continuous every day, our task has become even more difficult."
"Any escalation whatsoever is going to make our job really harder. Any escalation whatsoever. So we're trying to send those messages to our partners and friends," he added.
While just four hostages have been released, including an American mother and her daughter, Dr Mohammed noted: "Our target is to release all of the civilian hostages. That's what we're working on, and that's what we want to achieve."
"We need to reach a period where we can speak logically to both sides and come up with positive initiatives," he concluded.
This week, the Hamas-run Health Ministry in Gaza, announced that the catastrophic death toll had exceeded 7,000 in just 18 days of war.
Last night, Israel launched an overnight bombardment of rockets that they say landed on more than 250 Hamas targets.
According to the IDF, the militants used on-the-ground troops, fighter jets and Unmanned Aerial Vehicles (UAVs) to carry out the attack. The force said that the strikes destroyed anti-tank missile launch sites, command and control centres and "Hamas terrorist operatives".
In a post on X, formerly Twitter, the IDF noted that their troops on the ground "exited the area and no injuries were reported".
Later, the IDF announced that Madhath Mubashar, the Commander of Hamas' Khan Yunis Bettalion, "was eliminated by an IDF aerial strike" and that a Hamas tunnel network had also been destroyed.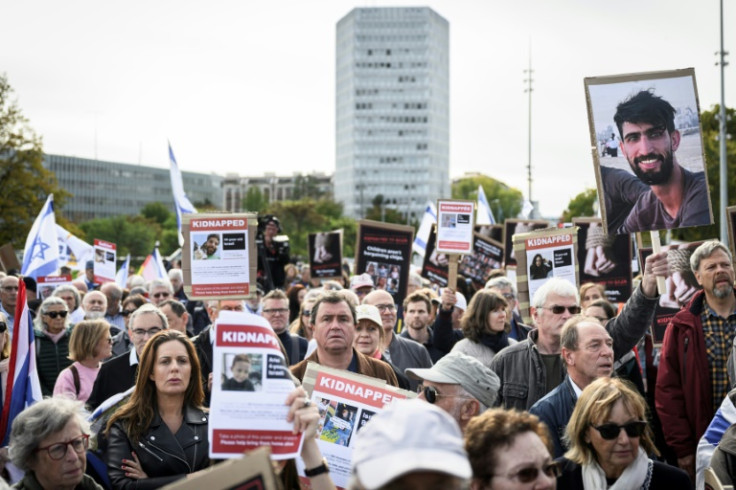 Although both UN Secretary-General Antonio Guterres and US President Joe Biden warned Israel to not be consumed by their "rage" and called for more humanitarian aid to enter the Strip, UNRWA Chief Phillippe Lazzarini claimed that the small influx of humanitarian aid has become a distraction.
"Gaza is being strangled" and its people "feel shunned, alienated and abandoned", he told reporters.
In a conversation with the media, Lazzarini called the "handful of aid convoys" being allowed into Gaza "a distraction – nothing but crumbs".
Initially, the UNRWA Chief said that the people trapped inside the war-torn enclave "saw in these trucks a glimmer of hope" and noted that the world needed to call for an urgent humanitarian ceasefire.
While recognising that a ceasefire "should not be too much to ask", Lazzarini said it "pains me that humanitarian aid is constantly questioned while despair is live streamed".
In response to both Israel and the UN accusing Hamas of stealing aid, Lazzarini reassured: "UNRWA does not and will not divert any humanitarian aid into the wrong hands."
© Copyright IBTimes 2023. All rights reserved.