Qualcomm shares jump 5% after Jana Partners urges chip maker to mull breakup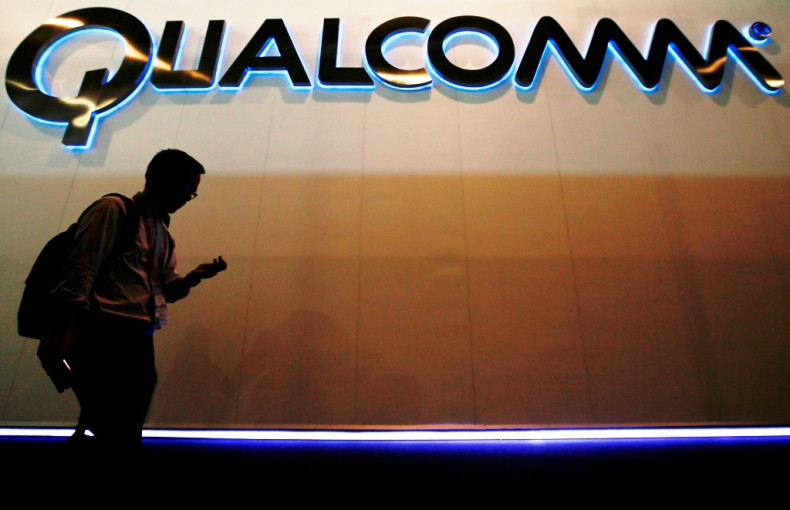 Shares in Qualcomm surged in pre-market trade in New York on news that activist investor Jana Partners has urged the chip maker to consider spinning off its chip unit from its patent-licensing business.
Qualcomm's stock was trading 5.08% higher at 7.52am EDT on 13 April on news that Jana — which has purchased a stake of over $2bn, making it one of Qualcomm's largest shareholders — also wants Qualcomm to cut costs, alter its executive pay structure and expedite stock repurchase programmes.
Qualcomm, based in San Diego, is the world's largest maker of chips used in mobile phones. The $114bn (£78bn, €108bn) firm also earns patent royalties for most smartphones sold since the roll out of third-generation (3G) networks. About two-thirds of the firm's profit comes from such royalties.
Last month, analysts at Arete Research Services said in a note to clients that the chip-making business could be valued at $74bn and the patent business at $87bn.
Arete also suggested that an independent Qualcomm chip business could be attractive to potential suitors such as Intel, or could itself try to buy US-based fabless semiconductor firm Broadcom.
While Qualcomm has defended its corporate structure, it has said it regularly evaluates whether it makes sense to keep the chip and patent-licensing businesses together.
Last month, Qualcomm Chief Executive Steve Mollenkopf said his firm continues to believe that the businesses support each other in important ways.