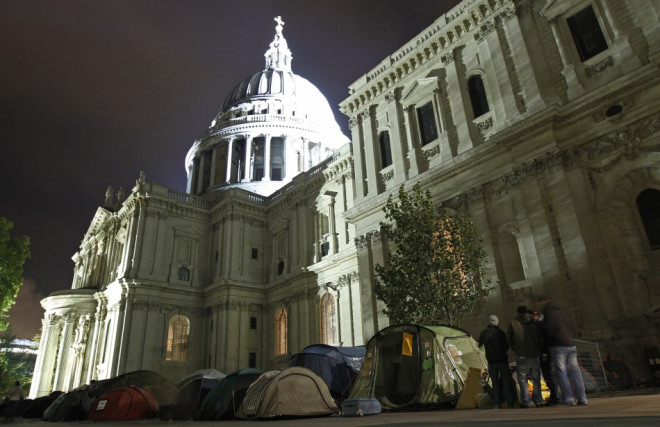 St Paul's Cathedral has hired its first female organist.
Rachel Mahon has made history after being hired by London's most famous religious landmark to join its music department.
"We are delighted to welcome Rachel to the team where she will join a long line of fine organists associated with the musical tradition at the Cathedral," said Andrew Carwood, St Paul's director of music.
Canadian-born Mahon, who is currently organ scholar at Truro Cathedral, expressed her excitement over landing the coveted job.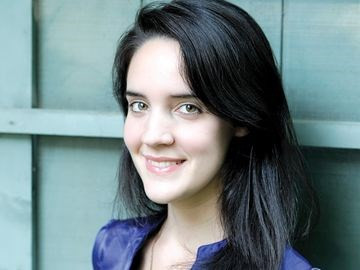 Her new role will see her make music with organist Simon Johnson and sub-organist Timothy Wakerell. She will also perform at services, recitals and conduct choir rehearsals whilst also helping with administration.
"I am thrilled to have been appointed organ scholar at St Paul's Cathedral. It will be a privilege to work with such experienced musicians as Andrew, Simon and Timothy, in so magnificent and historical a setting."
The 24-year-old musician, who will replace departing Richard Moore, joins the growing ranks of female organists beating their male counterparts to prestigious roles in Britain's cathedrals, including Chichester and Guildford.