Rafael Nadal has revealed that he wants to be the president of Real Madrid someday when he hangs up his boots. The 14-time Grand Slam winner insists that although unlikely, the option is something he would like to consider should it ever come up later in his career.
Florentino Perez is currently the acting president and the Spanish giants are doing really well, currently a point above Barcelona in the league, having played two games less. Nadal's uncle Miguel Angel Nadal was a Barcelona defender but Nadal himself is a Madrid fan.
Real have doing particularly well in Europe in recent seasons, winning the Champions League twice in the last three seasons, including last season under Zinedine Zidane. The current mood in the club is therefore extremely upbeat but Nadal is optimistic that he can work out something in the future.
"If you ask me if I would like it, of course I would, why not?" he said, via El Mundo, as quoted by Goal. "But there is more to it... I think it will not be. We are very good as we are. We have a great president right now and I don't think Real Madrid need me, but we never know what can happen in the future. It is not something I can raise today."
The Spaniard was the runner-up in the Australian Open last month, losing to arch nemesis Roger Federer in the final, taking the game to five sets. He has his eyes set on the French Open, which he has won a record nine times. He announced that he will join world number one Andy Murray at the Queens for the Aegon Championships in June.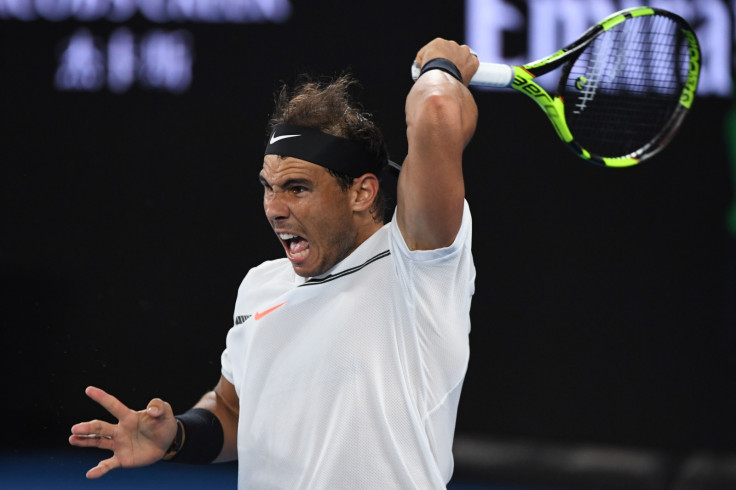 I am very happy to be coming back to Queen's in June," said Nadal, as quoted by the Mirror. "Winning the title in 2008 is a great memory for me, the people that organise the event at Queen's and the British crowds are fantastic, and it is the best way for me to be ready for Wimbledon."