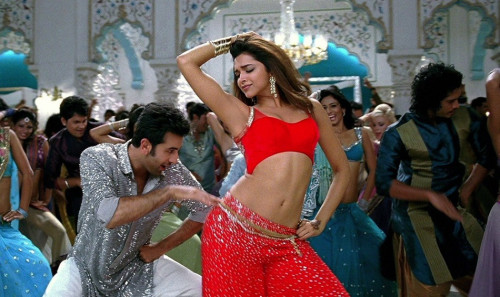 Shuddhi, which is rumoured to be a film adaptation of Amish Tripathi's novel The Immortals of Meluha has been garnering attention for all the wrong reasons ever since it was announced. From casting issues to production delays, problems for the film's producer Karan Johar didn't seem to stop.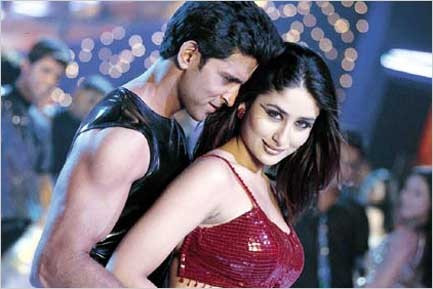 Few weeks back, it was reported that the film's lead actress Kareena Kapoor made an exit from Shuddhi. Johar said in a recent interview, "Shuddhi stands indefinitely delayed and right now, I don't know where it is going. I can't expect an actress to wait indefinitely. I feel terrible for Bebo (Kareena Kapoor), who is a special friend, the sibling I never had." (via Bollywood Life)
And now, after the film's protagonist Hrithik Roshan recently announced his departure from the project, rumour mills are abuzz regarding the film's new lead pair.
According to sources, Bollywood's current hit pair, Ranbir Kapoor and Deepika Padukone have now been approached to star in the film, reports NDTV.
After the 2013 monster hit Yeh Jawaani Hai Deewani (also produced by Johar), Kapoor and Padukone have become a sought after pair for most Bollywood filmmakers. Hence, them being associated with a lavish project like Shuddhi will only add to the hype and expectations surrounding the film.
Bollywood star Hrithik Roshan issued a press statement where he declared his exit from the project: "Karan Malhotra and I have decided to unite in the most ambitious way post Shuddhi. For now, I cannot allow a vision like Shuddhi to stagnate any further.
"I had the finest experience an actor can have working with Karan in Agneepath and I'm sure both my dear Karans (Malhotra and Johar) are going to go beyond with this one! Shuddhi remains a part of me in spirit and I am sure it will be a landmark in our cinema. I wish them all the best!" read his statement.
Roshan had to take a long break in 2013 owing to his brain surgery. Post his recovery, the Krrish 3 star is taking it slow and easy. He is currently shooting for Bang Bang (a remake of Tom Cruise starrer Knight and Day) and has not allotted any dates for any other film so far.