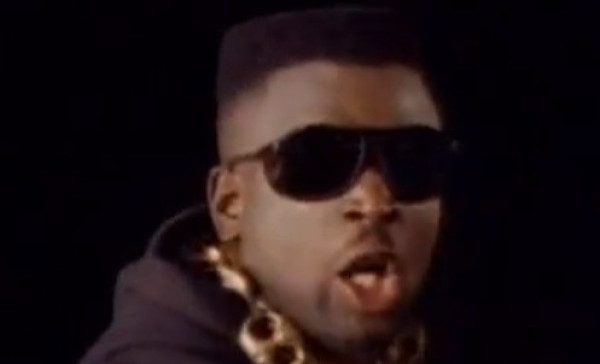 The mystery surrounding whether a rapper faked his own death to avoid paying back money from online scams has been solved, with confirmation he is actually dead.
US rapper Tim Dog was reported to have died following a seizure linked to diabetes in February last year.
The New York-born rapper, real name Tim Blair, died two years after being found guilty of cheating Tennessee woman Esther Pilgrim out of $19,000 (£11,000) in a bogus online dating scam.
Pilgrim claimed Tim Dog had faked his own death in order to get out of the $100 a month he was ordered to pay her by the courts.
Speculation started spreading about whether the rapper, best known for his 19991 track F**k Compton, was indeed still alive. There were questions about why there was so little information about his death and why a planned memorial in Harlem, New York had been cancelled.
His wife, Alexandra Blair, also refused to comment on either her husband's death, which only fuelled the speculation.
A Desoto County judge even ordered an arrest warrant for the rapper until a death certificate could be produced.
Now, more than a year since the conspiracy theories began, NBC finally tracked down the rapper's death certificate and confirmed he died in February 2013, aged 46.
Death records are filed in the county of death and, according to NBC, "no one except close family, friends and carers knew where the former rapper lived – and died".
In the months following his death, a track entitled Falsified emerged online. Said to feature the voice of Tim Dog, the track referenced NBC news reports about his death, further fuelling speculation he was still alive.
Theorists also pointed out that, when Dog's death was finally reported, the reports quoted an original article in hip-hop magazine The Source - which was soon deleted.