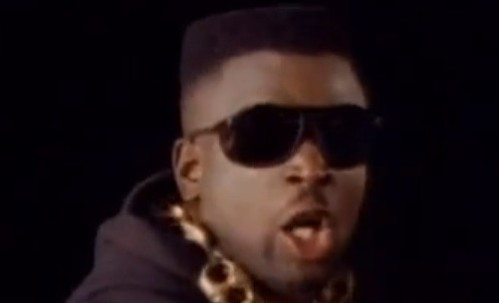 An arrest warrant has been issued for US rapper Tim Dog, who is believed to have faked his own death to avoid paying back money from online scams.
The rapper, real name Timothy Blair, was reported to have died in February following complications due to diabetes.
Tim Dog, best known for his 1991 song F**k Compton, was convicted in 2011 of scamming a Tennessee woman out of $32,000 (£21,000) in a bogus online dating scam.
Esther Pilgrim, the woman Tim Dog scammed, alleges the rapper also owed around $2m to a number of fraud victims.
"Twenty victims have contacted me personally from around the world," she told News Channel 3 in Memphis.
Pilgrim believes the rapper is still alive and faked his own death to get out of the $100-a-month debt a court ordered him to pay back.
A Desoto County judge has now ordered an arrest warrant for Tim Dog following doubts about his death - including the lack of a death certificate.
Prosecutor Steven Jubera agrees the rapper could be pulling his greatest scam yet by faking his own death.
"I need proof," said Jubera. "I need a death certificate showing that's he's dead because as far as I'm concerned, he's alive."
Following his reported death, information was sparse and there is no confirmation of where the rapper is buried.
Jubera added: "Nobody said where he died, nobody said where he was buried, which is very odd for an obituary".
News Channel 3 also reported that one of the rapper's closest hip hop colleagues Ced Gee refused to speak at the funeral because there was no death certificate. Gee claimed he believes the funeral never even took place.
Online music magazine Pitchfork states when websites reported on the rapper's death, they quoted an original report from The Source website. The hip-hop website has since deleted this report.
The arrest warrant against Tim Dog will be dropped if a death certificate is produced.