Every child in the UK should be given a Raspberry Pi computer by the Department for Education (DfE), according to former Fighting Fantasy author Ian Livingstone.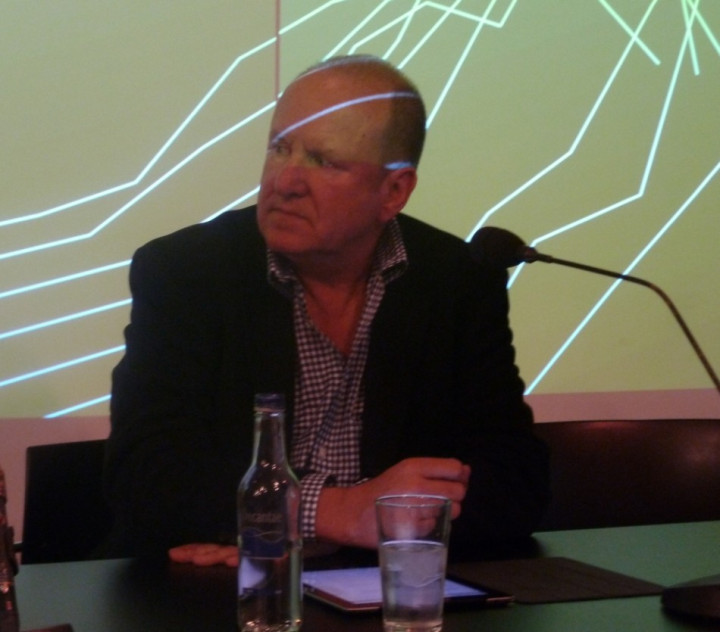 The co-founder of Games Workshop and life president of videogame company Eidos said the £22 programmable computer was the greatest recent initiative and could influence a generation of game designers.
"If the education department, which apparently spends £40bn every year, gave £15m they could buy a Raspberry Pi for every child in the country and start them creating technology like the way children used to do back in the 1980s with the BBC Micro and the Sinclair Spectrum," he told a debate titled "What's the point of videogames?" organised by Nottingham's GameCity.
"That seems to me a very small investment to inspire children to create their own technology rather than using other people's technology as it is today."
Livingstone also revealed that in autumn 2012 the Raspberry Pi will come embedded with educational software.
He dismissed ICT lessons in UK schools as a negative when it came to attracting young people to technology as it largely taught office skills such as Word, PowerPoint and Excel.
"ICT has crushed the desire of children to want to study technology and create their own technology, particularly girls," Livingstone said.
Panel member Charlie Higson added: "The teaching of computer science in schools is an absolute f**king disgrace."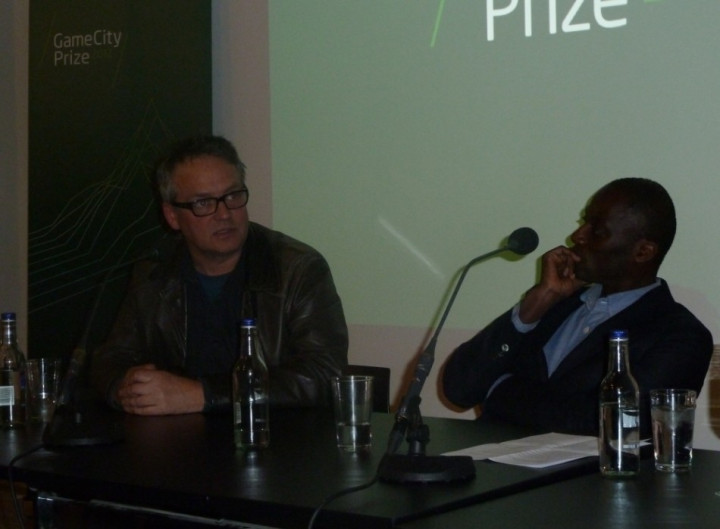 Livingstone pointed to Israel's school system as an example of what could be achieved. Computer science has been on the curriculum there for 12 years and a body called Machshava - the Israel National Center for Computer Science Teachers - provides a central focus.
"With that program running for 12 years, guess where some of the best technology IP is now coming out of? Israel. So we've got to start somewhere. Even if it's just computer clubs in schools, even if the children end up teaching the teachers and they are just facilitators, it has to happen. And over time the DFE has to introduce teacher training courses and get people from the industry coming back in," he added.
Echoing those thoughts, Google has announced a partnership with the charity Teach First to fund more than 100 teachers for UK schools, with the majority specialising in computer science.
Livingstone did point to one area where games industry was leading, with the UKIE Next Gen Skills campaign. The coalition of cross-sector industry partners includes Google, Microsoft, Facebook, the Sector Skills Councils and the British Computer Society, provides one voice to discuss computer science in schools with the DfE.
"Michael Gove has made an announcement saying that the current programme for ICT will be withdrawn in September, which is a very radical statement. Well done him for saying that. At the same time he's thrown it back to us as a group to create the curriculum because they don't feel able or empowered to do," Livingstone explained.
The media also has a part to play in transforming the way computer science is perceived, according to Livingstone.
He argued that the negative associations levelled at games influence teachers and parents, who don't view the videogames industry as a viable career option.
"And yet we are the most creative nation in the world. We've got our films, our fashion, our music and our design and of course our games. And yet it is not seen as a career opportunity and that is a major lost opportunity," he said.
"We were a world leader in games creation and we still have the creative people here but we need to invest in them and their skills and help drive our economy through the power of our creatives. It is a great career choice, if only they knew it."
Must Read:
Videogames Should be on the National Curriculum
Google Funds Raspberry Pi Computers and Teachers in UK Schools [VIDEO]