BoE Minutes: Posen Drops QE Support As Economy Improves, Inflation Quickens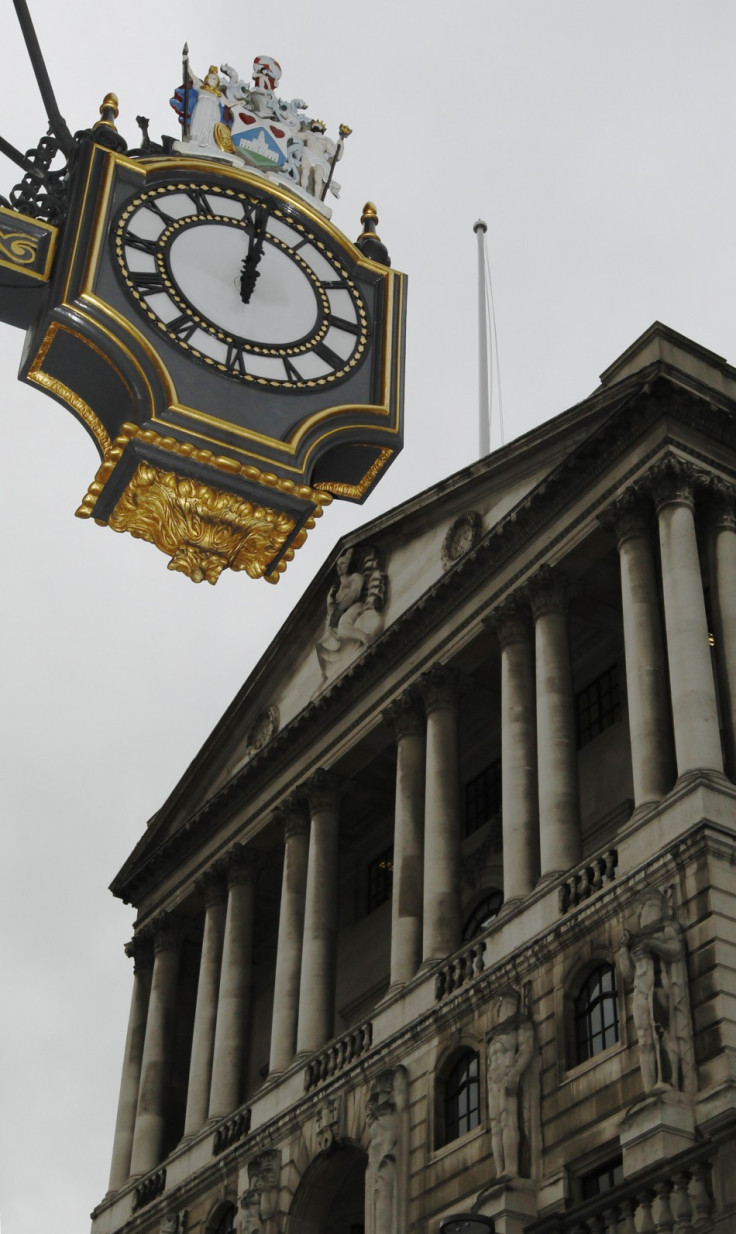 Adam Posen, one of the key members of the Bank of England's rate setting committe, has ended his call for further monetary stimulus as the prospects for the British economy improve along with the outlook for faster inflation.
The move comes as the Bank published minutes from its last interest rate decision meeting on 5 April, when the nine-member panel voted 8-1 in favour of keeping the key lending rate at a record low 0.5 percent and to make no changes in its £325bn asset purchase programme, known as quantitative easing.
There was a greater chance than before that above-target inflation would persist into the medium term," the BoE said. "For one member, the balance of risks continued to warrant an expansion of the asset-purchase program this month, although the decision was finely balanced."
David Miles remains the only Monetary Policy Committee (MPC) member to vote for an increase in the QE programme.
The news stunned traders in the foreign exchange market as they prepare for what will now be a critical meeting of the MPC in May, when the members will be armed with new quarterly forecasts for growth and inflation in Europe's second-largest economy. The American-born Posen, a long-standing proponent of so-called "dovish" monetary policy, voted last month for £25bn increase in the Bank's asset purchase programme and, along with Miles, sought a £75bn increase in February. His change in tact has investors betting that the Bank may seek to increase interest rates earlier than expected if the UK shows signs of improvement in the second half of the year.
Sterling rose 35 ticks against the US dollar to trade at a session high 1.5980 immediately after the Minutes were published and touched a 20-month high of 1.2219 (0.8184) against the euro.
The International Monetary Fund said Tuesday it expects the UK economy to grow faster than first anticipated, but the Office of National Statistics also reported that consumer prices accelerated at a faster-than-expected rate of 3.4 percent in February.
The BoE's latest minutes suggest the UK economy is still dangerously close to slipping back into recession in the first half of this year as construction activity slows and the nation enjoys extra holidays for the Jubilee celebrations of Queen Elizabeth II.
© Copyright IBTimes 2023. All rights reserved.