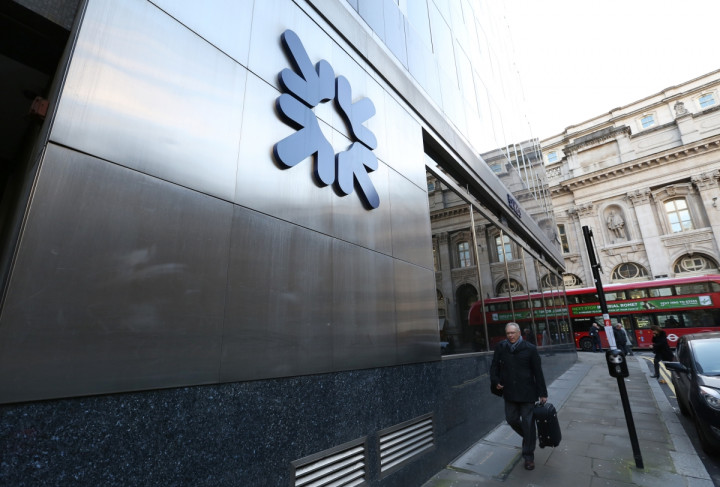 The Royal Bank of Scotland is exiting the US mortgage-backed securities market after recent fines from American and British authorities for manipulating currency rates.
The bank's securities unit will no longer participate in US mortgage trading and will axe hundreds of jobs in the process, even though bosses had initially said they only wanted to shrink the bank's mortage trading arm by two-thirds.
"Exiting mortgage backed-security, commercial real estate and commercial mortgage-bond sales and trading is a necessary part of repositioning our US business," said RBS in a statement.
"We have made significant progress against our goals and are well ahead of plan."
"We continually evaluate all aspects of our business on a regular basis to ensure we are strategically positioned to deliver optimal results to our clients and shareholders."
Meanwhile, RBS chairman Philip Hampton revealed the bank has suspended bonuses for 50 of its staff after the lender was fined $344m (£220m, €277m) by the UK's regulator and $290m by US authorities for currency market manipulation.