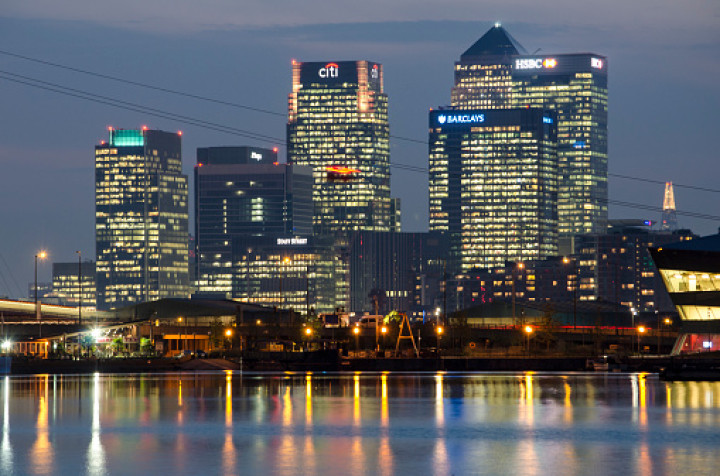 Macho banter used by traders known as the "A-Team" or the "Three Musketeers" who manipulated the forex fix, has been laid bare by transcripts released by the Financial Conduct Authority (FCA).
Traders from five banks - Citibank, HSBC, JP Morgan, RBS and UBS - shared information about currency orders using laddish pseudonyms and shared virtual high-fives.
Their discussions in private chatrooms shine a light on how they were in cahoots and reveal the quips they used when exploiting the market - an act the FCA described as "[putting] their banks' interests ahead of those of their clients".
Comments like "lets double team em", "well done lads" and "yeah baby" litter discussions that at time appear to be exercises in back-slapping.
One Citi trade that earned the bank $99,000 (£63,000) after it placed a bid seconds before the fix, was lavished with praise including "impressive", "lovely" and "cnt teach that" by chatroom users.
A similar response was given when a HSBC trader made £162,000 for the firm: "Nice work gent . . . I don my hat", "bravo . . . cudnt been better", "hooray nice team work", "dont mess with our ccy [currency]", the chatroom said.
In one frank exchange, a trader said the manipulation saved him from a "s***" week.
Celebrating a $513,000 (£323,000) profit, A UBS trader described the reaction at his office: "hes sat back in his chair . . . feet on desk . . . announcing to desk . . . thats why I got the bonus pool".
Access to the chatroom was highly selective and membership conditional on a oath of secrecy. Debating whether to accept a fourth into their private chatroom, Citibank, JPMorgan and UBS decided: "dont want other numpty's in mkt to know [sic] . . . is he gonna protect us like we protect each other against our own branches?"