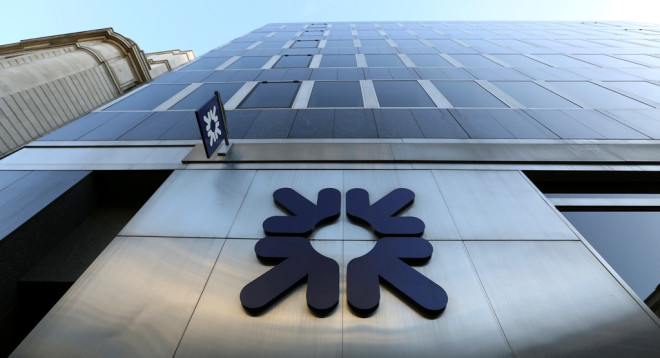 The Royal Bank of Scotland is planning to raise at least $100m from an initial public offering of shares in its US subsidiary Citizens Financial Group, as part of plans to sell off the American retail bank business by 2016.
RBS announced plans to sell between 20% and 25% of Citizens by the end of 2014 via a US stock offering. The bank did not say how many shares it was selling or give an expected price per share.
"The divestment of Citizens is a key component of our plan to continue to strengthen RBS's capital position. The achievement of our capital plan will allow us to focus fully on the needs of our customers," said RBS CEO Ross McEwan in a statement.
"The filing of the Citizens S-1 is an important milestone that keeps us on track for the IPO of the business in the latter part of this year."
Citizens has around five million customers, £72bn (€89bn, $122.2bn) of total assets, and around 1,370 branches in 12 states across the US.
RBS bought Citizens for $440m in 1988, and subsequently turned it into one of the biggest regional banks in the US.
In November last year, RBS confirmed that it "would accelerate" the partial sale of US banking arm Citizens, with the aim of fully divesting the business by 2016.
The filing of an S-1 Registration Statement is a regulatory requirement in the US as part of the IPO process.
This draft submission will initiate an estimated 12-14 week process where the SEC can feed in their comments. Following that a formal prospectus will be published which will include a price range and offering size range.
The bank confirmed that the submission of this statement is in line with the stated plan to launch an IPO of Citizens in the fourth quarter last year and complete RBS's selldown of Citizens in 2016 - as part of the RBS Capital Plan.