Sir Alex Ferguson claims Manchester United striker Robin van Persie is approaching the level of Real Madrid talisman Cristiano Ronaldo.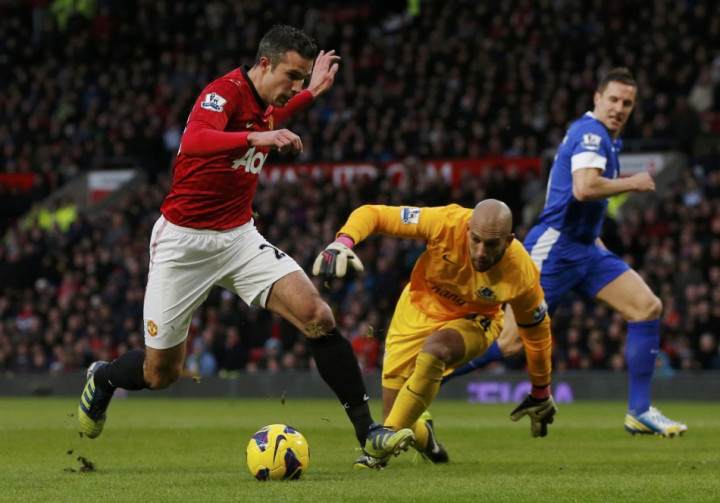 The Premier League leaders take on the La Liga champions and their former winger Ronaldo at the Bernabeu in a much-awaited Champions League round of 16 first leg clash on Wednesday. And Ferguson feels United's summer signing van Persie is now not far behind the Portuguese forward.
Ronaldo has been as impressive as ever for the Spanish champions, scoring 38 goals from 39 appearances in all competitions so far. And van Persie is enjoying a terrific first season at Old Trafford, with 23 goals and seven assists to his name from 31 matches.
"Ronaldo's goals tell you a lot. He has fitness, speed, he is never injured, plays every week... that is unique in the modern day game. He never asks for a rest, wants to play all the time, these are exceptional qualities. van Persie is now approaching that level. From the moment he came to us he has been sensational, a breath of fresh air. Twenty-three goals tell you everything. We must be happy with his performance," Ferguson told ESPN.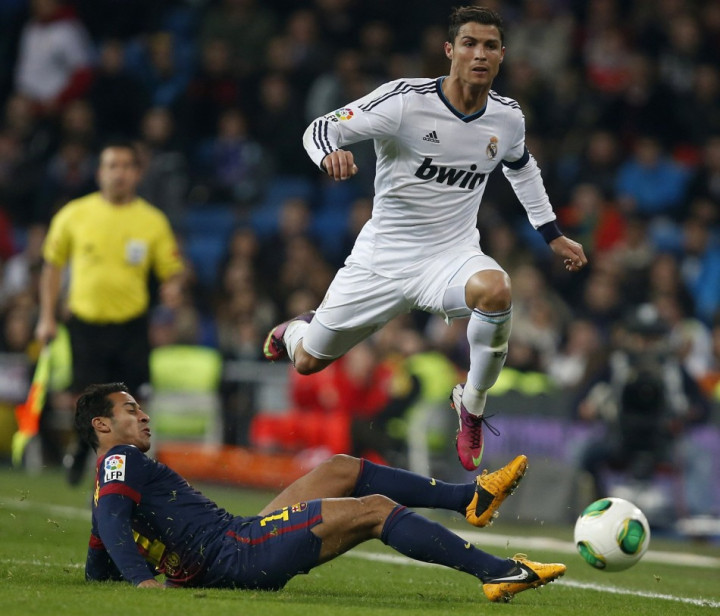 "Ronaldo is absolutely a better player now, because of his maturity. He is at the peak of his career now, and for the next three years. He was still a young man when he left me. He has flourished in Madrid. He and [Lionel] Messi are now the best players in the world. I knew he would improve, but I did not expect him to score the goals he has scored. It is phenomenal," the Scot added.
Ferguson also guaranteed goals in this clash and stated he was looking forward to a battle between two of the best football clubs in the world.
"Jose [Mourinho] summed it up perfectly. It is a game everyone has been waiting for. It is a game that is a fantastic challenge for myself and it should be a fantastic match between two teams and two clubs who embrace the best parts of football. It won't be 0-0 on Wednesday, I can assure you of that. There will be goals," Ferguson added.
READ Real Madrid v Manchester United: Champions League Last 16, Where to Watch Live, Preview and Team News