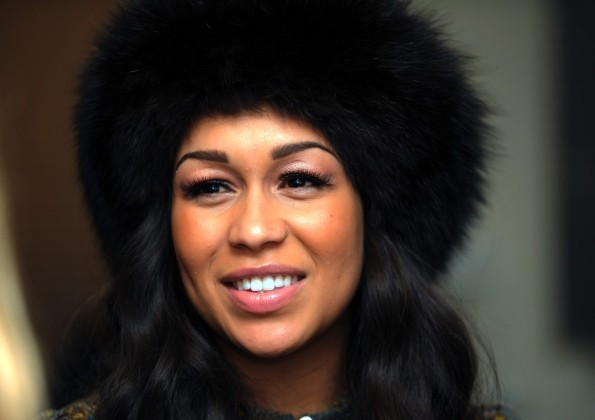 Former X Factor contestant Rebecca Ferguson has hit out at pop superstar Rihanna for being a bad influence on teenage girls.
The 28-year-old singer, who released her debut single Nothing's Real But Love last week, has claimed that chart rival Rihanna is not her idea of a good role model.
In a recent interview with Yahoo!, the mother-of-two said that while she loved the Bajun star, she would not let her children listen to her music.
She said: "I wouldn't let my daughter watch her. As a woman, I want to teach my daughter that a man should love you for who you are,
"They should love you for you as a person, not for how you dress - and you don't have to be a sexual thing to a man."
The X Factor runner-up went on to appeal to the singer to remember that fans looked up to her: "[Rihanna] can say 'I've got no kids', but if you want that lifestyle and you want that money, ultimately, you are influencing generations and you have to remember that. They will copy you. Popstars should think of their audience," she added.