Reliance Com: First time ratings weighed by high leverage and weak market share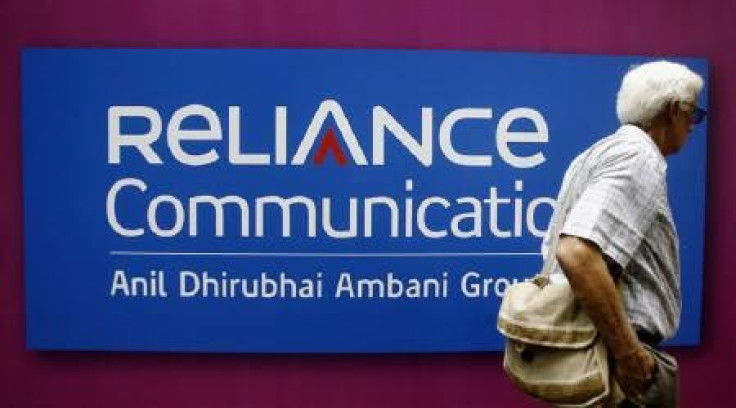 Moody's and Fitch announced their first issuer default rating of Reliance Communications, India's fourth largest telecom company, with both the agencies finding their rating constrained by very high leverage of the firm.
Despite some mild daily gains on Tuesday, tracking higher indices, the RCom shares held near the 22-month low of Rs 65.34 ($1.06) hit on Monday.
Fitch Ratings that rated Rcom 'BB-'said the view is constrained due to the firm's higher leverage and weaker market position than average for Fitch's-rated Asian telcos.
"Fitch's forecast for Rcom's funds flow from operations-adjusted net leverage of 5.0x for the financial year ending 31 March is much higher than for its Indian peers," Fitch said.
"Market leader Bharti Airtel's leverage is below 2.5x and third-largest operator Idea Cellular's is below 3.5x," the rating agency noted.
Rcom's market position as the fourth-largest telco in India is relatively much weaker with a revenue market share of only 8% in the $30bn Indian telecom services industry as the top three operators - Bharti, Vodafone and Idea - collectively have about 70% share.
Moody's provided Ba3 rating for RCom and said business alliance with Reliance Jio will help them reduce expenditures going forward. Moody's too agreed that high leverage is a constraint on the RCom rating.
"The rating is constrained by RCom's high leverage and strained liquidity profile, thereby weakly positioning it in its rating category," said Nidhi Dhruv, a Moody's analyst.
"The agreement with Reliance Jio, the telecom subsidiary of Reliance Industries, will allow RCom to tap into the latter's network, leading to further reductions in operating and capital expenditure," Dhruv said.
© Copyright IBTimes 2023. All rights reserved.