UK House Rents to Rise Further in 2013 As Buying Remains Difficult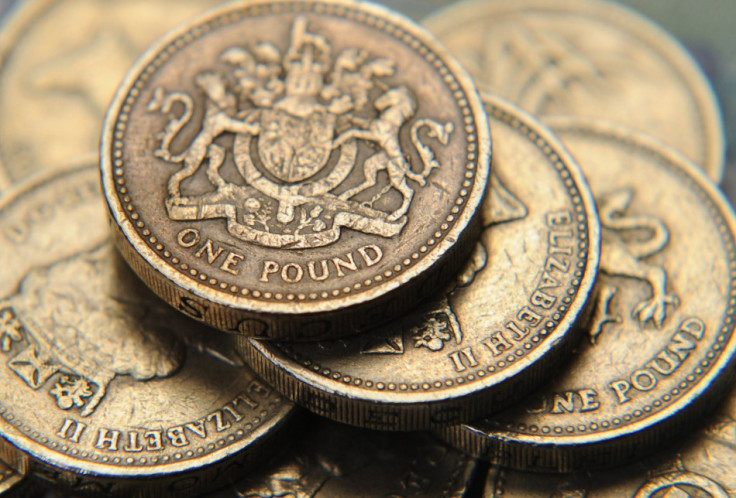 The cost of renting a property in the UK is likely to rise around twice as much as the cost of buying a home next year, with the scarcity of adequate loans forcing many would-be first-time buyers onto the lettings market.
That is according to the Royal Institute of Chartered Surveyors (RICS), which says that house prices in the UK will see an increase of 2 percent over 2013, while the cost of renting a home should rise by about 4 percent.
The growth in house prices will primarily be driven by London, the South East and the North West, according to RICS. A home in Britain currently costs £161,000 (€198,000, $260,000) on average, according to Halifax research. That compares to a peak of £200,000 in August 2007.
"The average house price in the UK looks set to rise by a further two percent next year, despite the uncertain outlook for the economy. More positively, the amount of sales going through should also see an increase across the country, climbing to its best level since 2007, as the Funding for Lending scheme helps boost the availability of mortgage finance," said Simon Rubinsohn, RICS chief economist.
The number of housing transactions is expected to increase by about 3 percent year-over-year to 960,000 in 2013. The figure is well below the levels before the global financial crisis; in 2006, the number of housing transactions totalled 1.67 million.
Bank repossessions are likely to drop to below 35,000 for the first time since 2007 with a lower number of possession claims and mortgages.
Despite the improvements, the housing market continues to be affected by other problems including significantly higher rental rates, according to RICS. The average monthly rent in the UK is £745, rising to £1,100 in London, according to LSL Property Services.
"Even with the Funding for Lending scheme and some other government policies beginning to be felt in the mortgage market, many first-time buyers will continue to find it difficult to secure a sufficiently large loan to take an initial step on the housing market," said Rubinsohn.
RICS adds that the government should ensure an increase in the supply of new housing for attaining stability in the market. Housing starts are expected to edge up towards 115,000 in England.
© Copyright IBTimes 2023. All rights reserved.