Reserve Bank of Australia Keeps 3.25% Interest Rate Unchanged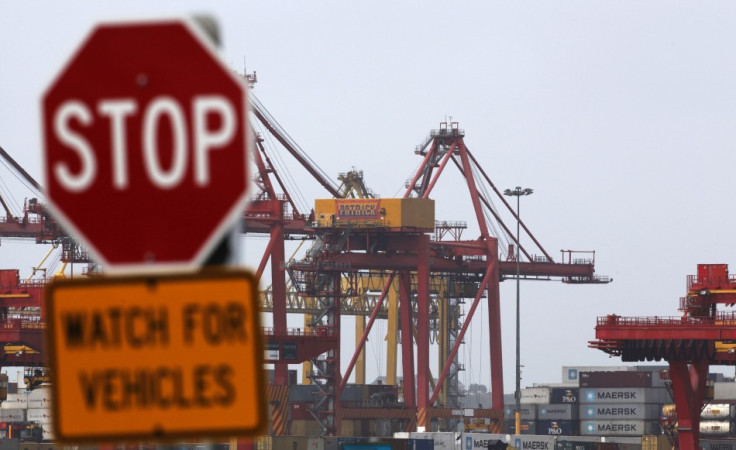 The Reserve Bank of Australia (RBA) has kept its interest rate unchanged, contrary to analysts' expectations, suggesting that the global economy is showing positive signs.
The rate remains at 3.25 percent. The Wall Street Journal had reported that the rate might be lowered to 3 percent, based on a poll of 15 economists.
"At today's meeting, with prices data slightly higher than expected and recent information on the world economy slightly more positive, the board judged that the stance of monetary policy was appropriate for the time being," central bank governor Glenn Stevens said in a statement.
He noted that recent data from the United States and China suggested that economic growth in the two countries is stabilising.
However, global growth could still remain below average mainly due to the debt crisis in Europe, where the economy continues to contract. The moderate rate of Chinese expansion, allied to European concerns, have also dampened economic sentiments across Asia, Stevens added.
China's recent move to indulge in infrastructure spending had resulted in a surge in iron ore prices, the key export product of Australia. The metal had touched a three-year low earlier.
RBA had slashed its key rate by one percent from May to October in a bid to spur employment in sectors beyond mining, such as construction. In October alone, the central bank cut the rate by 25 basis points.
"Global risks have become more evenly balanced," Paul Brennan, a senior economist at Citigroup Inc in Sydney, told Bloomberg before the release.
The bank's October move "was an insurance rate cut to head off the potential for these global developments to place some headwinds against domestic growth at a time when it was expected that Chinese growth could continue to decelerate, dragging commodity prices lower."
The Australian dollar strengthened following the decision, trading at $1.0402 from $1.0367 before the announcement.
© Copyright IBTimes 2023. All rights reserved.