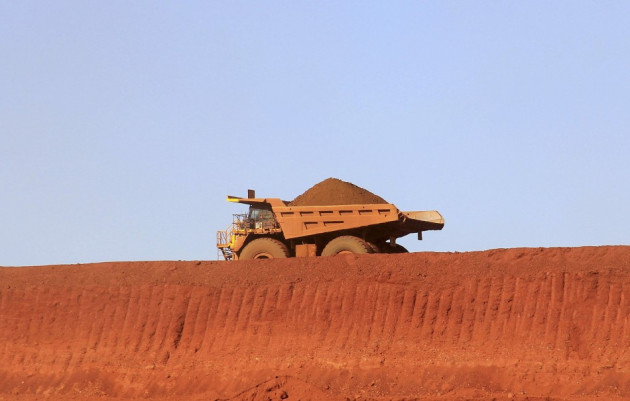 The Reserve Bank of Australia has left its benchmark interest rate unchanged as improving consumer and labour market conditions offset concerns of a strong local currency and eurozone crisis.
In a statement, the central bank governor Glenn Stevens said that it has decided to maintain the cash rate at 3 percent. This was in line with analysts' expectations.
The decision indicates the improving consumer and employment conditions in the country as the central bank's 1.75 percent rates cuts in the 14 months through December began to make an impact.
In March, the country's consumer confidence had jumped to a two year high, while employment increased at the highest rate in over ten years in February. The economy had expanded 3.6 percent in 2012.
"There are a number of indications that the substantial easing of monetary policy during late 2011 and 2012 is having an expansionary effect on the economy," Stevens said.
"Further such effects can be expected to emerge over time".
Recent indicators point to a modest pickup in private consumption, the central bank noted. Investments outside the resource sector remains weak, but it may see slight increase over the next year.
Stevens further said that inflation levels remain within targets, adding that it could remain tame over the next one or two years.
The governor also noted that that the global economic expansion is expected to remain below average for a while, but the downside risks are seen lower. Although Europe continues to remain weak, the US and Chinese economies are recovering at a stable pace.
But he cautioned that the foreign exchange rates continue to remain at higher-than-expected rates, considering the visible decline in export prices.
The Australian dollar climbed to $1.0474 at 03:40 GMT, from $1.0460 before the announcement. Yields on the three-year government bonds rose 4 basis points to 2.9 percent, the highest jump since March 25.