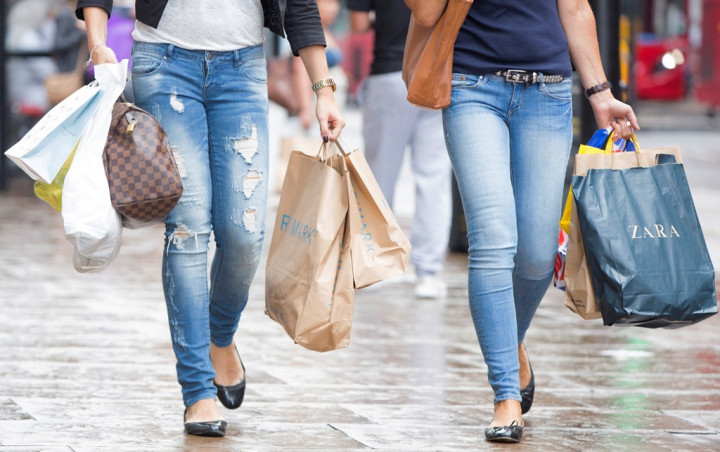 Retail sales in November continued to grow albeit at a slower rate, according to official figures.
Data from the Confederation of British Industry (CBI) show that the retail sales balance well from +31% in October to +27% in November, but with Christmas fast approaching, it is expected that December's sales will bounce back powerfully.
Barry Williams, CBI Distributive Trades Survey chairman and Asda's chief merchandising officer for Food, said: "This latest survey shows many have been winning some rounds in what has been one of the most challenging years for both the industry, and for customers.
Williams highlighted encouraging signs that pressure on family budgets is letting up, ahead of the crucial run up to Christmas.
"With prices under pressure and more firms adopting US-style Black Friday offers, retailers are expecting a festive boost next month and are certainly doing their best to put smiles on customers' faces and make it easy on their pockets," he said.