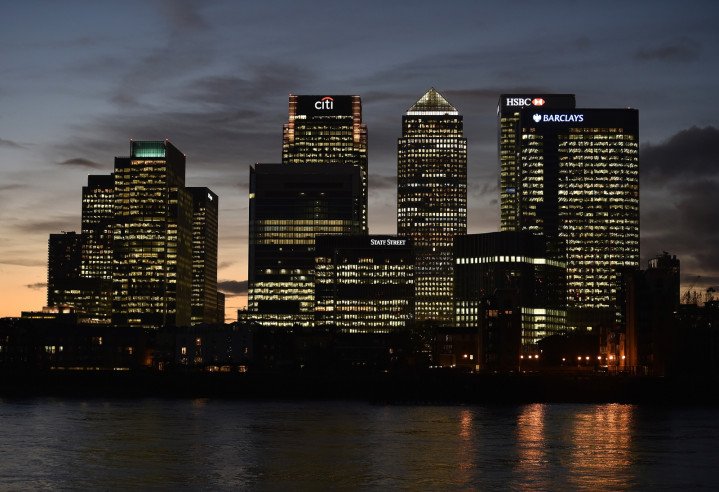 The business and professional sector hired at its fastest rate in seven years in the three months to November, according to the Confederation of British Industry (CBI).
The business body's latest Service Sector Survey, which questioned 191 firms, found nearly half (49%) of the respondents said the number of employees had increased in the last three months, with 7% saying they were down, giving a balance of +42% – a survey record high.
The research also found the number of workers in the consumer services sector – which includes hotels, bars, restaurants, travel and leisure firms – also increased.
The report found that 39% of firms said the number employed had risen, with 11% saying it was down, leaving a balance of +28%, significantly up on the last quarter (+5%). Expectations for the next three months remain strong (+25%).
"Growth across the services sector is expected to continue into the New Year," said Rain Newton-Smith, director for economics at the CBI.
"And it's good to see investment spending in IT at near record levels.
"But skills shortages are starting to bite, putting more of a break on investment and future growth in consumer services.
"Therefore the spending rise in training in the sector is particularly encouraging."
The CBI also said with the "skills shortage" starting to bite, expenditure on staff training in the consumer sector rose to its highest level for 15 years and is expected to remain strong.
Training costs are also expected to increase in the business and professional services sector.
The figures come after the Office for National Statistics (ONS) showed that the UK's unemployment rate held at 6% in the three months to September.