Rey Mysterio on WWE cruiserweight division revival: Here's what the wrestler thinks
'We are completely different, you know. And, in a way we have more to offer,' Mysterio said.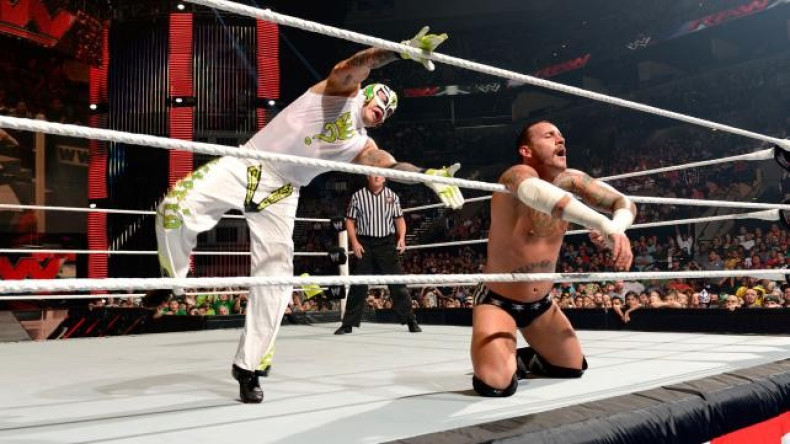 Rey Mysterio, who was one of the biggest WWE stars in the early 2000s, in an interview said the WWE was forced to revive its cruiserweight division because of Lucha Underground's success.
"I truly believe now that Lucha Underground has been around for three seasons, it was almost a temptation to display the talent that [WWE] had," Mysterio said on the latest episode of Sam Roberts Wrestling Podcast (Via 24Wrestling).
The 41-year-old wrestler also added that the WWE started running with more NXT talent on RAW & SmackDown Live "because of what Lucha Underground is doing."
Mysterio, who is known for his high-flying wrestling style, also said that Lucha Underground is completely different from the WWE.
"Competition is always good but I truly believe that Lucha Underground has nothing to do with WWE or their programming. We are completely different, you know. And, in a way we have more to offer," he said.
In a recent interview with Huffington Post, the "Master of the 619" also talked about the changes he has witnessed since his career began.
"I remember Dean [Malenko] pushing for the [cruiserweight] division's return for so many years and they never really pursued it, you know? Finally, after all these years it's out there and that's the whole evolution of the business," Mysterio said.
"It might be a bad thing to say but the heavyweights don't rule this world anymore. It's all about the style and what you can bring to the table-how exciting you can be," he added.