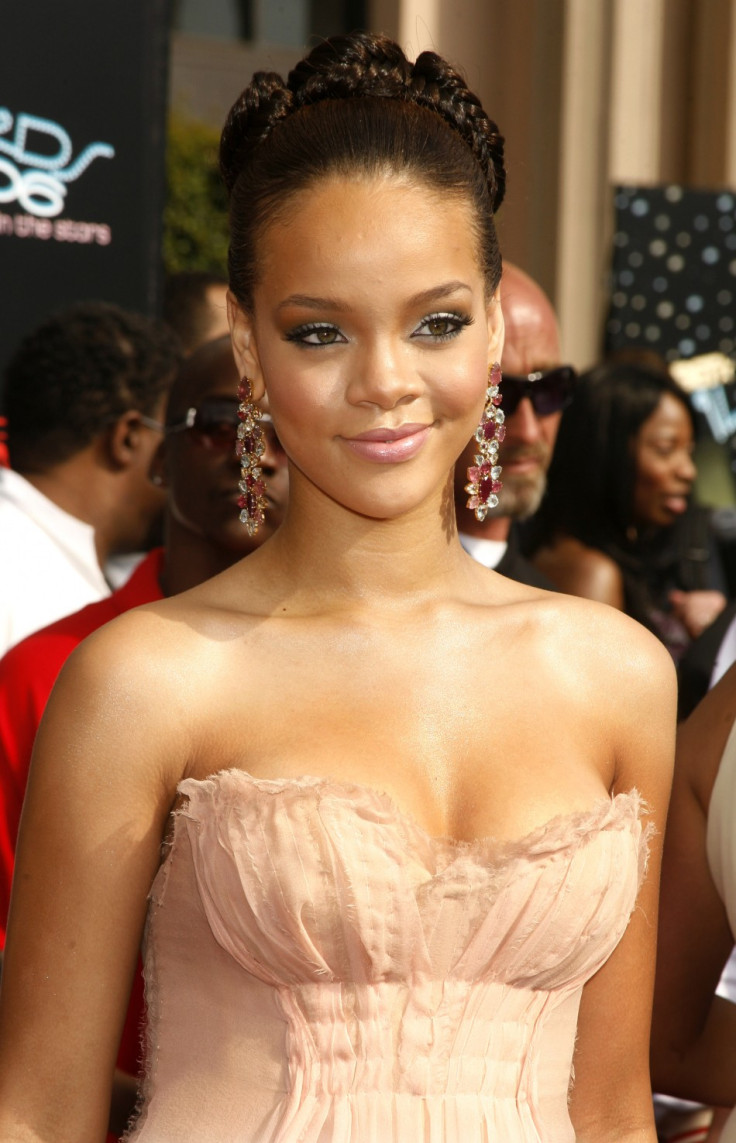 Mega pop star Rhianna has delighted her fans after taking the tube to her sold out concert at the 02 Arena in London on Thursday. The superstar took the tube just 15 minutes before her support act was supposed to start at the 02 Arena and fans mobbed the singer.
It was reported by the Daily Mail Fans piled into the carriage with the superstar, taking pictures and chatting as she made her way to the O2 Arena just 15 minutes before her support act was due to start.
"She was so humble and normal," Ms Green said.
"I didn't really twig at first because you wouldn't expect to see a superstar travelling so casually on the Tube. And she was due on stage in a couple of hours! But then me and my friend realised it WAS her," the fan added.
The American singer was flanked by security guards, she then came out of the station and jumped into a waiting car which drove her 100 yards to the backstage area of the huge venue.
A spokeswoman for the singer said: "Rihanna decided to get the Tube rather than drive to the first of her 10 sold-out 02 shows".