Rightmove Doubles Annual UK Home Price Growth Outlook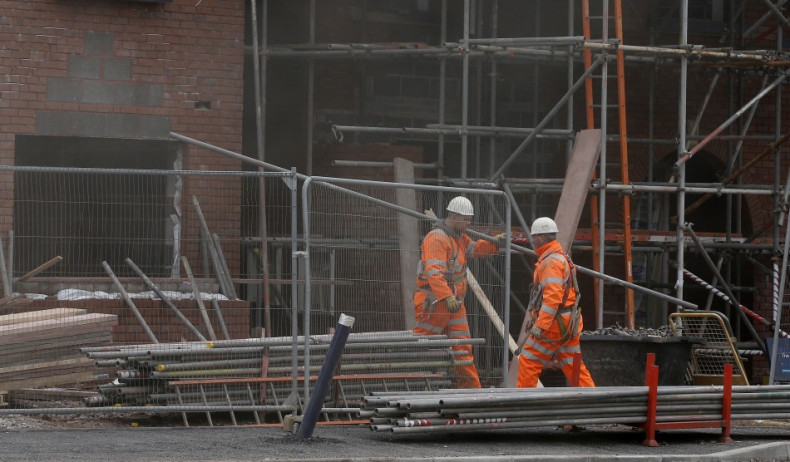 Property website Rightmove has raised its forecast for annual British home price growth after housing witnessed a seventh consecutive month of price increases in July.
Rightmove expects 4% growth in house prices in 2013, up from the previous forecast for a 2% growth, as the sector experiences a broader-based recovery fuelled by the 'aggregation of marginal gains'.
The website added that asking prices increased 0.3% on month in July to £253,658 ($383,024, €293,090). From the year-ago month, home asking prices increased by 4.8%, with all regions' prices increasing for the first time in nearly three years.
"The market is currently benefitting from the 'aggregation of marginal gains' where incremental improvements across a range of market drivers help to slowly but surely build momentum," Miles Shipside, Rightmove director said in a statement.
"Rightmove's lead indicators show increasing enquiries to agents and developers, new sellers and marketing prices. An important signal for a broader-based and sustainable recovery is that all regions of the country now have higher prices than a year ago".
Consumer confidence has also increased as the number of home-movers, anticipating average prices to be higher in next 12 months, has increased to 62% from 31% a year ago.
On the demand side, the number of transactions on Rightmove website increased by 5% in the year-to-date period. Meanwhile, email enquiries to agents and developers increased by 18% on 2012, as the surveyors are "struggling to cope" with demand.
The improvement also underlines HMRC's recent data saying house transactions increased by 5% on 2012 and the Bank of England's figures for mortgage approvals that are up 6% on last year.
Funding for Lending and Help to Buy
Rightmove added that the current borrowing environment is boosted by governmental measures, such as the Funding for Lending Scheme (FLS) and the Help to Buy Scheme.
The FLS has eased mortgage rates and increased loan availability while the Help to Buy, currently available for new build only, is capturing prospective buyers' interest.
Last year, the Bank of England launched the FLS that helped banks to provide loans at lower interest rates to businesses and individuals.
In addition, the government's Help to Buy Scheme, launched earlier this year, has helped first-time buyers with eased mortgage rules. The number of loans given to first-time buyers increased by 41.8% year-on-year to 25,100 in May, the Council of Mortgage Lenders reported earlier.
"The ability to borrow is increasing as the Funding for Lending Scheme starts to really deliver, though it still favours those with better deposits. Lenders are squeezing their margins and, with the prospect of no base rate rise for three years, consumers are increasingly aware of moving options rather than debt burden," Shipside added.
"The Help to Buy scheme, the centre-piece of the last Budget, has already created a marked upturn in the new-build market as recently reported in some developers' trading updates."
In addition, markets do not expect an increase in base rate until the latter half of 2016, said the property website.