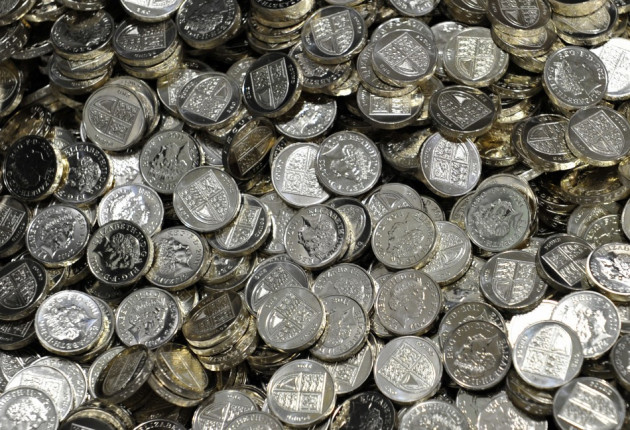 Britain's mortgage market received a boost in May with the number of loans taken by first-time buyers rising to its highest level since November 2007.
According to the Council of Mortgage Lenders (CML), the number of loans given to first-time buyers increased by 41.8% year-on-year to 25,100 in May.
The number of mortgages hit its highest level since before the onset of the financial crisis, when 28,900 loans were given to borrowers to get on the property ladder.
The total value of all first-time buyer lending increased 54% year-on-year to £3.4bn (€3.9bn, $5.1bn) in May.
From the previous month, the number of loans to first-time buyers increased by 29.3% and the total value of loans increased by 36%. First-time buyers accounted for 45% of all loans for house purchases in May.
"Although monthly lending is still running at far less than half its typical monthly level during the peak, there is no doubt that the mortgage market is firmly open for business," said Paul Smee, director general of the CML.
"Both the borrowing appetite of first-time buyers, and the availability of attractive mortgages for them, have improved markedly since a year ago."
Smee added that the improvement in the first-time buyer market happened in parallel with the strengthening buy-to-let market.
Britain's Booming Housing Market
The CML added that banks have started to lend at higher loan-to-value ratios (LTV) as the average first-time buyer LTV ratio rose from 81% in April to 83% in May, the highest level since November 2008.
Analysts noted that the improvement in mortgage market came from the government attempts to get the banks lending again.
Last year, the Bank of England launched the Funding for Lending Scheme that helped banks to provide loans at lower interest rates to businesses and individuals.
In addition, the government's Help to Buy Scheme, launched earlier this year, has helped first-time buyers with eased mortgage rules.
Lending to home movers and those remortgaging also increased in May from the previous month.
The number of loans to home movers in May increased by 32% and the number of remortgage loans increased by 15% on April.
While mortgage availability has increased, shrinking supply of homes is still a major concern for the country's housing market, according to the CML.
House prices in Britain has steadily been increasing recently on buoyant demand with diminishing supply.
"It is important that the supply of housing steps up, as increased housing supply is a crucial factor in ensuring that housing is affordable over the long term," Smee said.