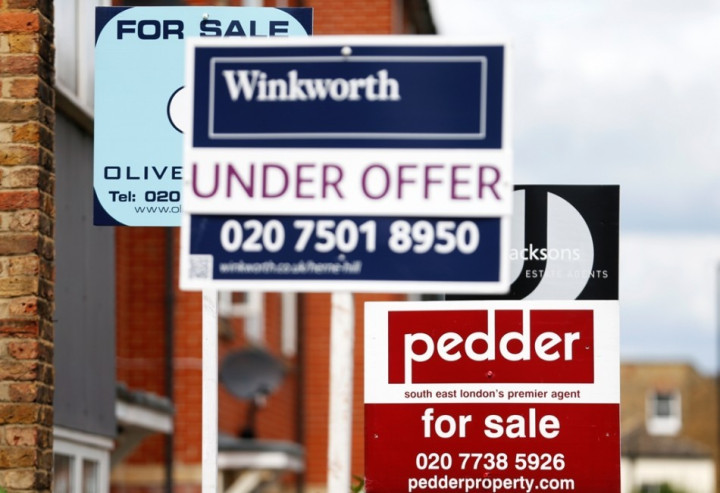 Rightmove shares are leading the losers on Britain's midcap stock market after the investment bank Citi cut its recommendation to sell the stock.
The Rightmove stock price tumbled by over 5% in early trading to 2,205.00p after Citi cut its price target by nearly half to 2,175.00p, from 3,650.00p.
The rating action on the property website led to Rightmove's rival, Zoopla, to follow suit and traverse lower by 3%.
Citi said on Zoopla stocks are at 'neutral' because "we worry that the market is too positive on Zoopla but acknowledge a relative premium is justified."
Zoopla launched its IPO in June this year and shares initially surged during conditional trading.
It rose by as much as 5% to 230p, valuing it at around £960m ($1.6bn, €1.2bn) at the time.
The Daily Mail and General Trust (DMGT), which owns Zoopla, holds onto a 31% stake in the company. Zoopla is the second largest property website behind Rightmove.