Barbadian singer/actress Rihanna is reportedly missing former boyfriend, American singer Chris Brown. The 27-year-old FourFiveSeconds hitmaker is apparently keeping a tab on the 26-year-old R&B singer through his social media accounts.
Rihanna, who is rumoured to be dating Travis Scott, is recollecting the good times she spent with Brown during the holiday season. A source told Hollywood Life: "Despite hanging with Travis [Scott] and doing her own thing, Rihanna still follows Chris' every move. She Instagram stalks him and seeing him giving out Thanksgiving turkeys really warms her heart. It's s**t like that that drives her crazy. She misses that sweet side of him."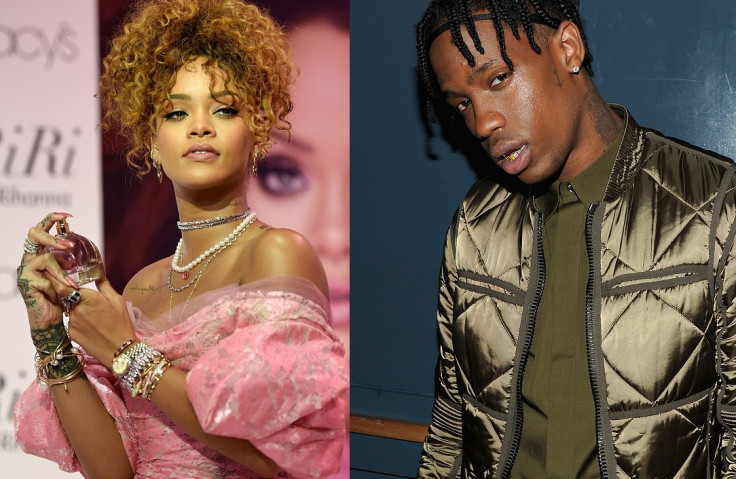 "If she were with him right now, it would be on. Besides, the holidays are her favorite time of the year. She's spent many holidays with Chris before and he's the best at it! She misses all that warm and fuzzy stuff they use to do and she definitely misses their cuddling sessions. She's having a weak moment for Breezy and she's doing her best not to act on it by calling him and making something happen," the insider added.
Rihanna has kept her dating life away from the spotlight after parting ways with Brown. In 2009, Brown had assaulted the five-time Grammy winner. He hit her so forcefully that she had major bruising on her face, a split lip and a bloody nose. Following that, the We Found Love singer had vowed never to date rappers like Brown and Drake again.